The Girls Academy and Clontarf: Wesfarmers' long-term commitment to Indigenous education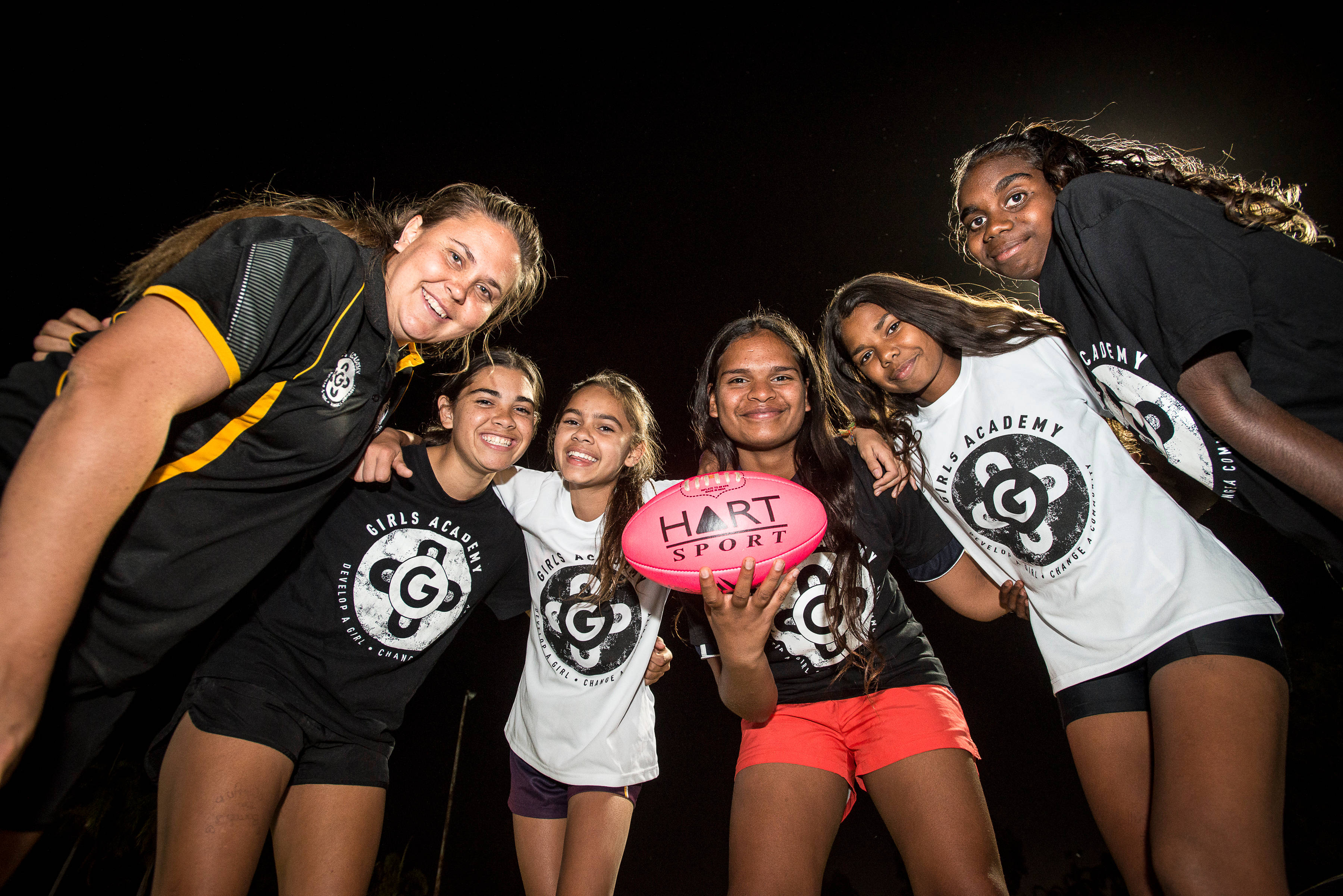 Wesfarmers has long been committed to improving the educational outcomes of Indigenous young people. In 2001, we became the first corporate partner of the Clontarf Foundation, and in the 19 years that have followed, the Foundation has grown from a single academy for 25 students at the Clontarf Aboriginal College in Waterford, Western Australia to an organisation that today, caters for more than 9,000 young men in 119 academies, across six states and territories. Wesfarmers is proud to have been with Clontarf every step of the way.
This year, we expanded our commitment to Indigenous education, entering into a new partnership with the Girls Academy. Our support enables the national organisation to run its school mentoring and leadership program for Aboriginal and Torres Strait Islander girls. Wesfarmers' Chief Human Resources Officer, Jenny Bryant, has been appointed to their board.
During the year, more than 330 Clontarf students and alumni were employed at a Wesfarmers business in full-time, part-time or casual roles. Our partnership with the Girls Academy provides similar opportunities to Indigenous girls and we are planning to increase the number of Girls Academy young women working in our businesses.