Officeworks: Print, Copy & Create a brighter future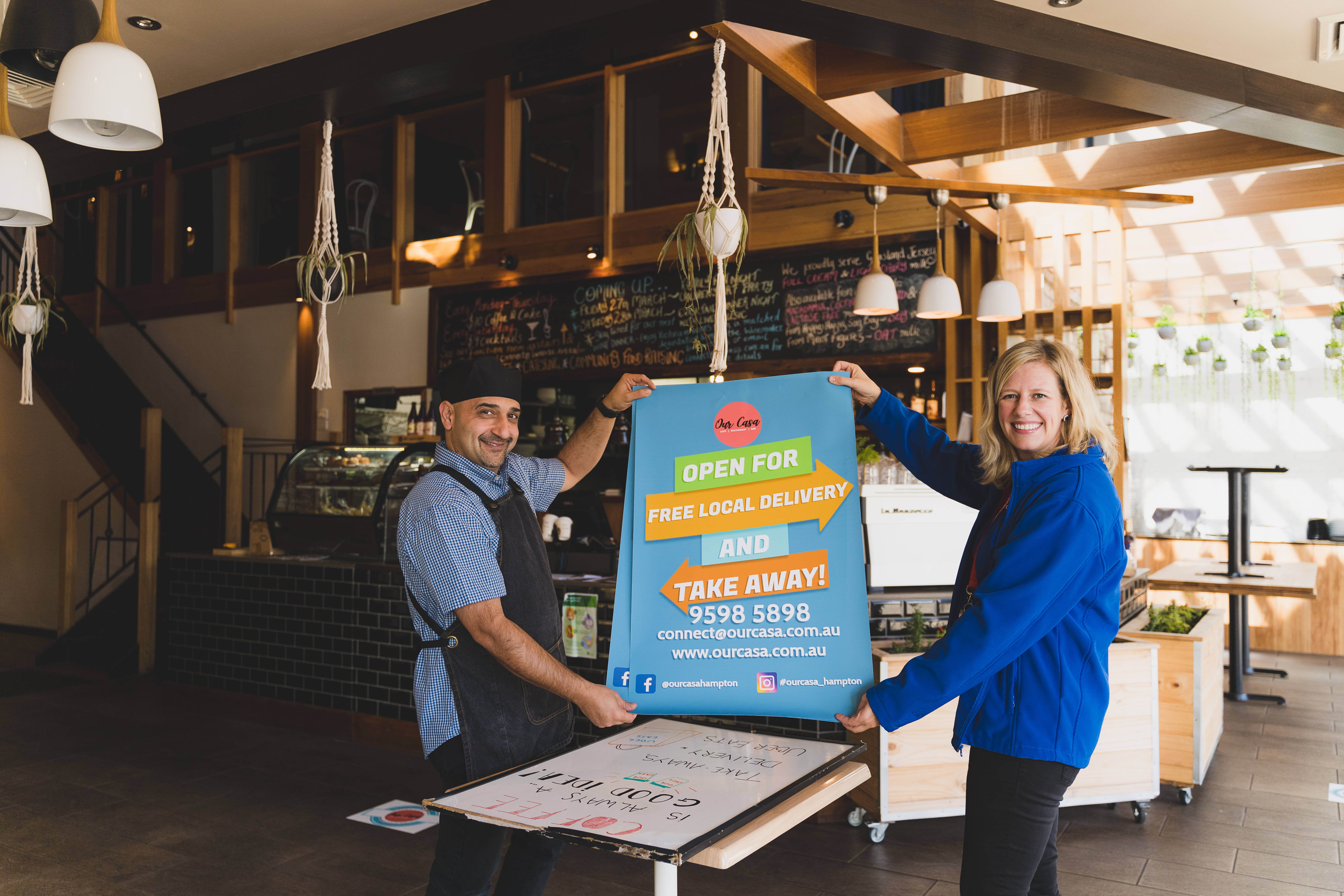 Small businesses are at the heart of local communities and in 2020, Officeworks has witnessed the incredible hardships they have faced due to COVID-19 and the pressures to change their business models to continue to provide products and services to customers.

With a footprint of 167 stores across Australia, Officeworks knows building and maintaining meaningful connections with the communities in which it operates is important and the team wanted to help local businesses stay open and operate safely during the pandemic.

Store teams went into their local communities and offered assistance such as free printing services to create social distancing signage, take away food menus, shop front posters, floor decals and any other assets they needed to continue to trade safely.

Through this initiative, Officeworks was able to support more than 1,000 small local businesses across 120 communities and the community connections built is testament to the passionate Officeworks team members. Officeworks is committed to fostering the relationships with these small businesses during and beyond COVID-19.
"Their very simple but much needed initiative made us feel that we, as one community, are working together to get through the crisis," said Wilbur Montalban, Descanso Café (pictured with Officeworks Managing Director, Sarah Hunter).