Officeworks supports Learning for Life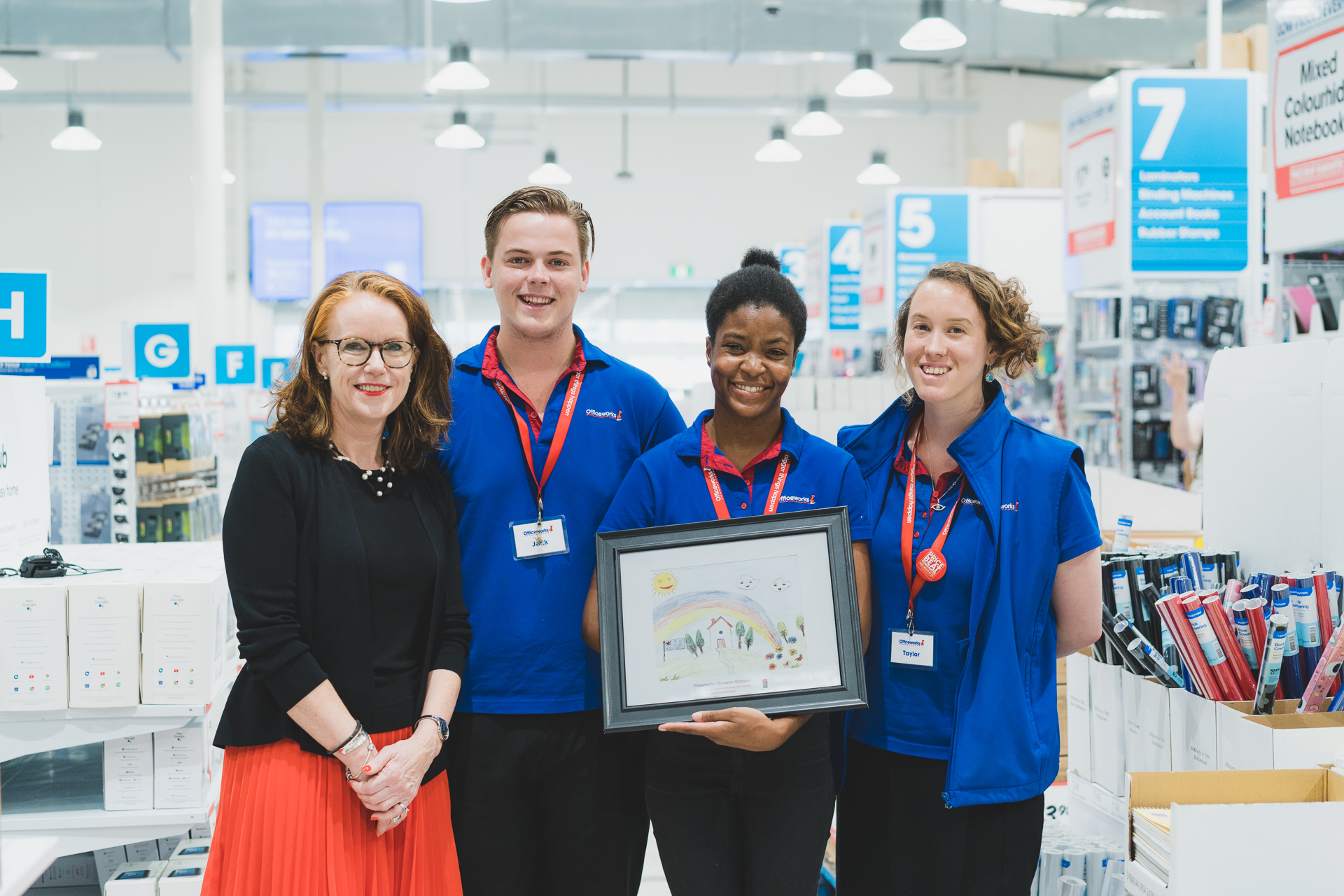 One in six Australian children and young people are living in poverty. Research shows there are gaps in educational achievement in students facing disadvantage.

Given this, Officeworks is committed to supporting the education of students across the country and its longstanding relationship with The Smith Family is a partnership that continues to resonate with our customers and team members.

Officeworks supports The Smith Family's Learning for Life program, which helps create a better future for children by providing financial assistance to help disadvantaged families pay for their child's education and essential school supplies such as textbooks, uniforms and excursions that they often go without.

In 2020, with the support of customers, Officeworks delivered its most successful Back to School Appeal, contributing over $1.4 million. This will provide 2,290 students with a Learning for Life Scholarship.

The Officeworks team also volunteered at The Smith Family's annual Toy and Book Appeal, and created and sold reusable shopping bags.

In addition, with its customers, Officeworks contributed $179,000 for additional support payments for students and families impacted by the bushfires and donated $50,000 worth of Officeworks gift cards to help families get back to school with essential school supplies.