Opening up: New stores create jobs and local investment
Notwithstanding the changes wrought by COVID-19, Wesfarmers retail businesses have continued to open new stores in Australia and New Zealand, creating hundreds of jobs and new investment in local communities.
In the 2020 financial year, Bunnings opened nine new Bunnings Warehouses and two smaller format stores, bringing its network of the larger warehouse stores to 274. Kmart opened nine new stores, while closing one, expanding its store network to 239. Officeworks also upgraded 72 stores.
Since the end of June, more stores have opened, switching straight into COVID-safe operation. They include a new Kmart in Ellenbrook, a fast-growing suburb north east of Perth, welcoming 135 new team members into the Kmart family, mainly recruited from the local community, and including 10 Aboriginal people. (Air fryers were the best-selling item on opening day!)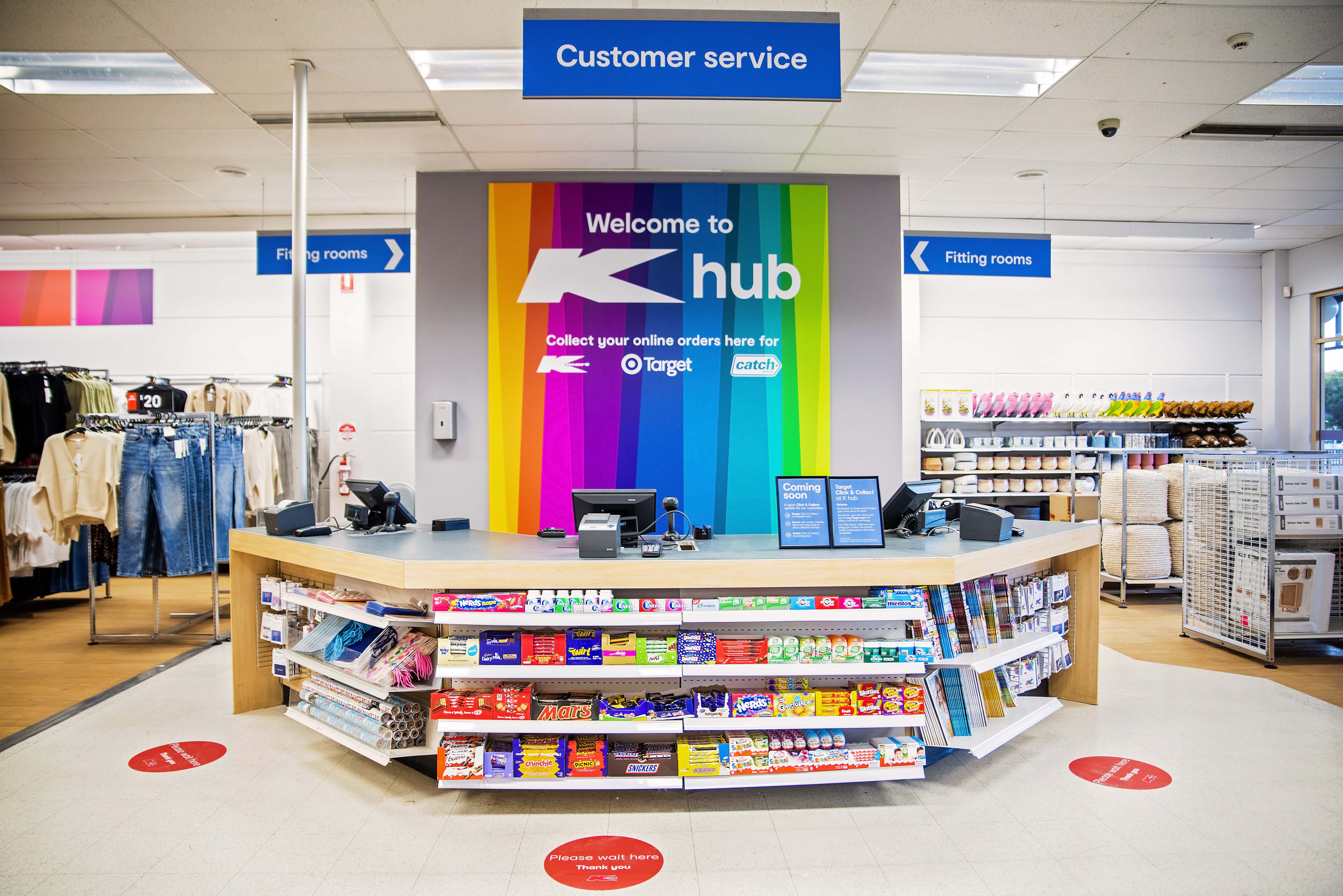 The first of Kmart's new concept, small format "K hub" stores also safely opened their doors to the community in the three Victorian regional towns of Cobram, Echuca and Seymour. These will become a presence in around 50 regional towns around Australia over the coming year or so as they progressively replace around half of the Target Country stores scheduled for closure, giving the opportunity to former Target team members to stay with the store.
August was a big month for Bunnings store openings, with two warehouse stores opening in one week at Gladesville, New South Wales, and in Westgate in Auckland, New Zealand. Another new Bunnings store opened in Palmerston in the Northern Territory in late August, more than doubling the size of the previous Bunnings Warehouse, and welcoming over 70 new team members, who joined the 100 existing team members. The new Palmerston store is under the watchful eye of Big Kev the dinosaur, a local icon who was given a new home on the site in early May. To finish off, Bunnings opened Kembla Grange Warehouse in New South Wales, which replaced the Warrawong store after 20 years.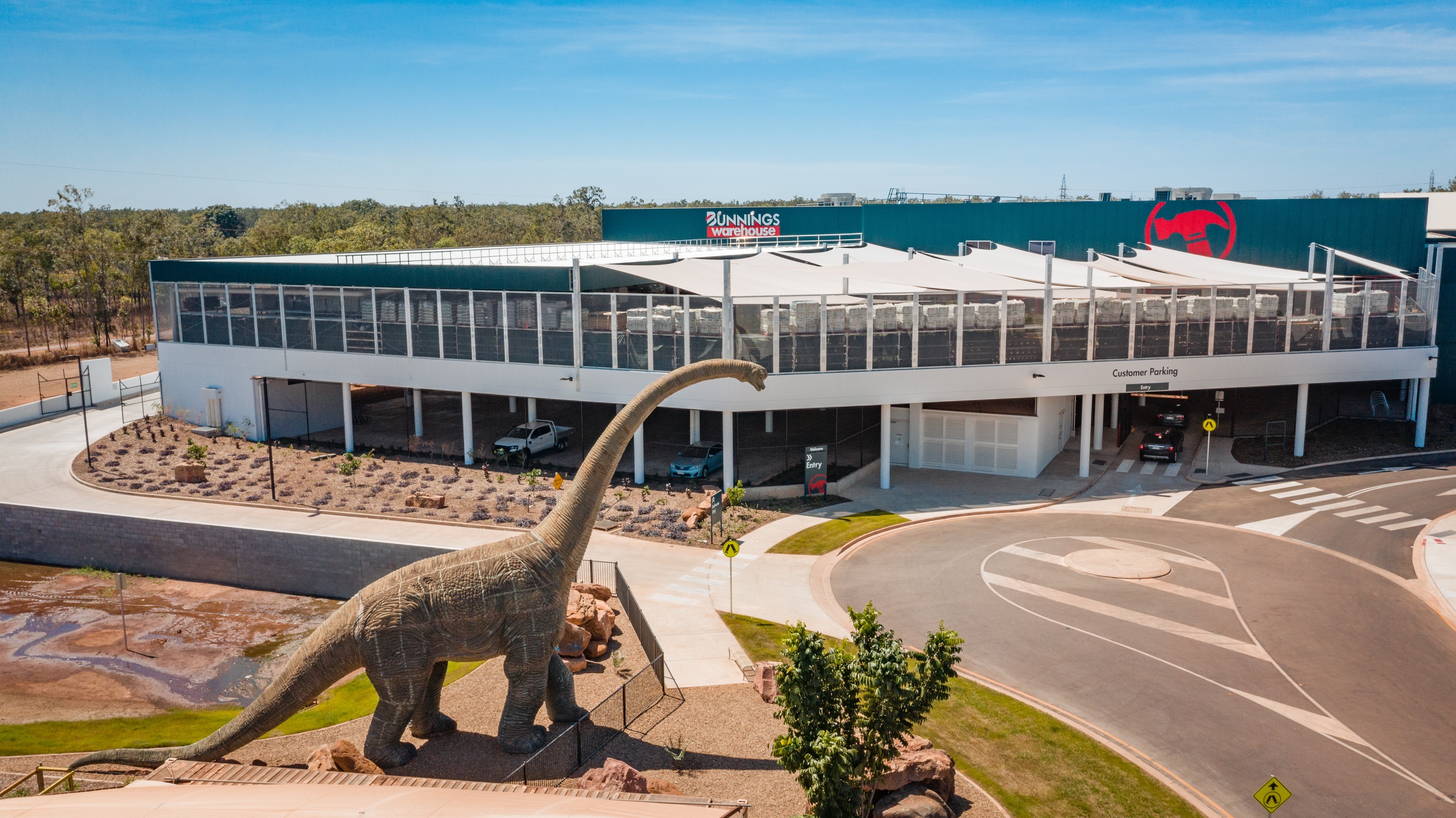 This case study was published subsequent to the signing of the Independent limited Assurance Statement on 23 September 2020 and has not been assured.