Kmart Group takes action to support garment industry during COVID-19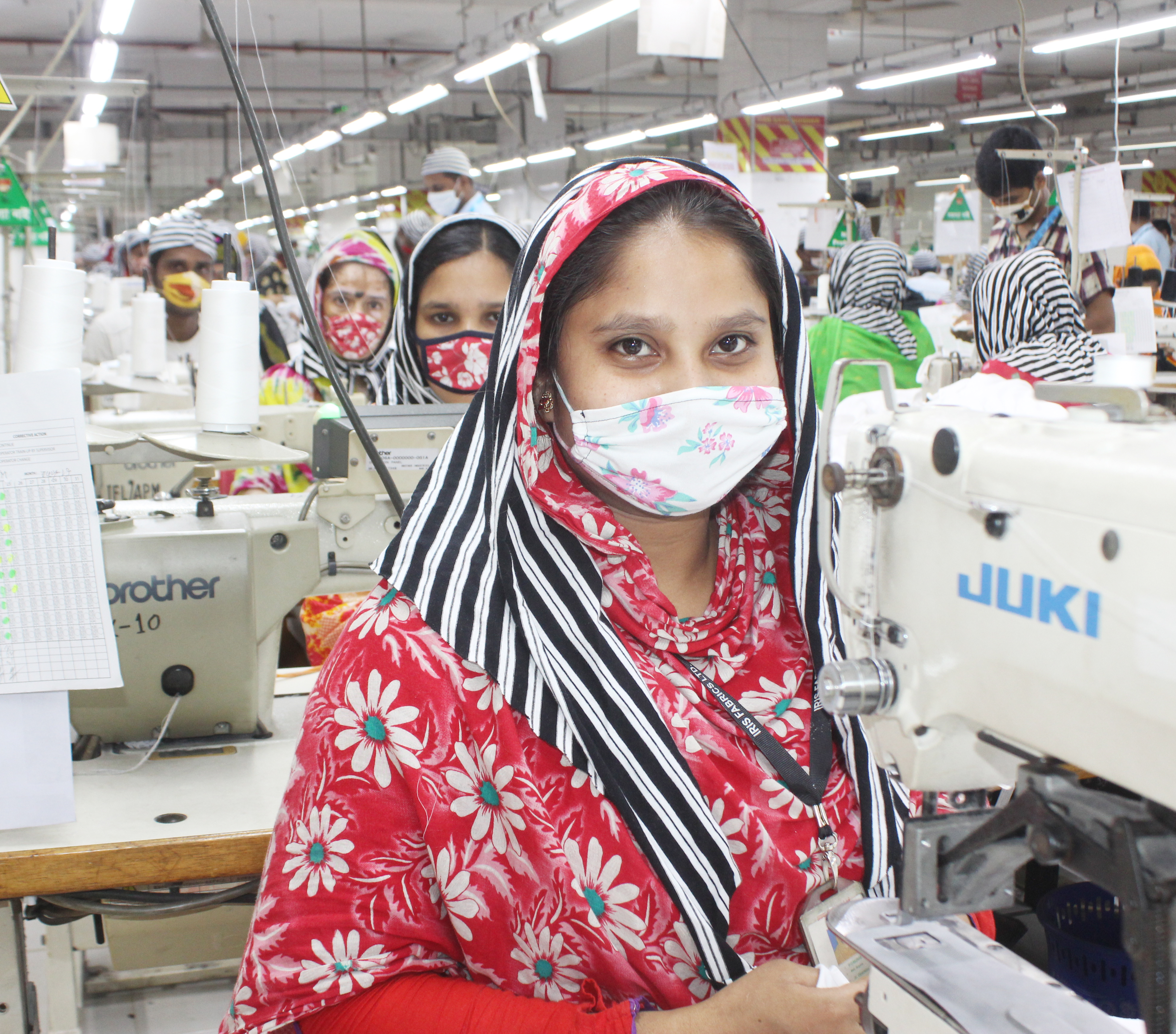 Factory shutdowns and falling consumer demand linked to COVID-19 has drawn the world's attention to the plight of factory workers in the garment industry. Kmart Group has been working with suppliers on a case-by-case basis throughout the crisis to reach fair and mutually acceptable outcomes in relation to orders.

In April 2020, Kmart and Target endorsed the Call to Action COVID-19: Action in the Global Garment Industry, which aims to generate action across the global garment industry to protect workers' income, health and employment and support employers during the COVID-19 crisis, and establish sustainable systems of social protection for a more just and resilient garment industry.

Working together with other brands, trade unions, international organisations, government and other key stakeholders, specific measures are being developed to deliver on these priorities. The working group is led by the International Labour Organization (ILO) in partnership with the International Organisation of Employers (IOE) and the International Trade Union Confederation (ITUC).

More broadly, Kmart and Target have taken a range of COVID-19 actions in relation to ethical sourcing compliance and factory worker safety across their supplier base:
Due to the factory shutdowns and the suspension of third-party audit firms, the validity of ethical sourcing approvals of factories was extended to 30 June 2020. Normal audit programs are now resuming as factory shutdowns lift country by country, with further extensions on audit renewal provided to some factories in Bangladesh and India on a case-by-case basis.
Workplace safety guidelines provided by governments, the World Health Organisation (WHO) and ILO Better Work Programme have been shared with suppliers. The Kmart Group ethical sourcing team have followed up with suppliers to ensure that these guidelines are followed, which include regular handwashing, disinfecting, temperature checking and social distancing procedures in the factories.
Kmart and Target have partnered with ELEVATE (sustainability and supply chain services organisation) to organise a COVID-19 webinar for our suppliers, focusing on preventive health and safety measures for factories to implement before resuming operation, effective worker communication and support.
As the COVID-19 pandemic evolves, Kmart Group will continue its efforts to minimise the impact of the health emergency on the workers in its supply chain.