Fuel of the future set to power heavy vehicles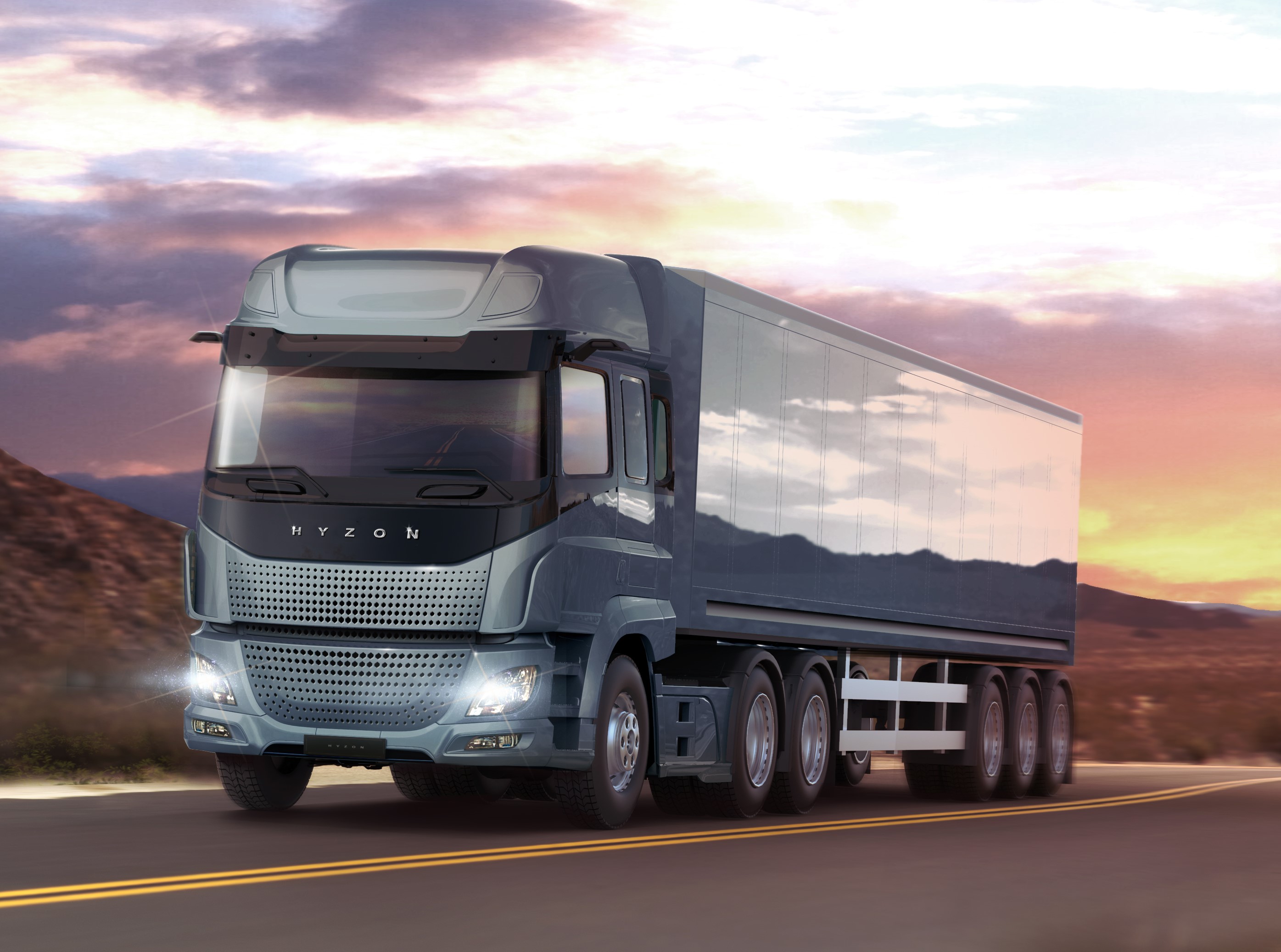 Australia has taken another step towards a clean energy future with the announcement by Coregas in March that it will develop the country's first hydrogen refuelling station for heavy vehicles at Port Kembla.
Coregas, part of Wesfarmers Industrial and Safety division, will develop the station at its existing hydrogen production facility, with the support of the New South Wales Government's Port Kembla Community Investment Fund. It is expected to be operational by early 2022 and will support the fuel needs of locally operated hydrogen fuel cell vehicles. Decarbonisation opportunities will be immediate with the project to deliver 50 per cent emissions reductions from the vehicles that use it.
Coregas Executive General Manager Alan Watkins says the project advances the business' commitment to developing Australia's hydrogen mobility sector, complementing its involvement in the Hydrogen Energy Supply Chain pilot project, which aims to produce and transport clean liquid hydrogen from Victoria's Latrobe Valley to Japan, and many years of supporting the hydrogen fuel needs of automotive companies, including Hyundai Australia. Coregas also hopes to acquire two hydrogen-powered prime movers, the first in Australia, to join its own fleet within a year.
"Coregas is committed to initiatives that drive innovation for cleaner energy with hydrogen a priority," Alan said. "This project marks an important step in our hydrogen strategy, and we appreciate the assistance of the NSW Government in supporting our vision for a hydrogen ecosystem at Port Kembla."
This case study was published subsequent to the signing of the Independent limited Assurance Statement on 23 September 2020 and has not been assured.