Bunnings strengthens its long-term commitment to timber sourcing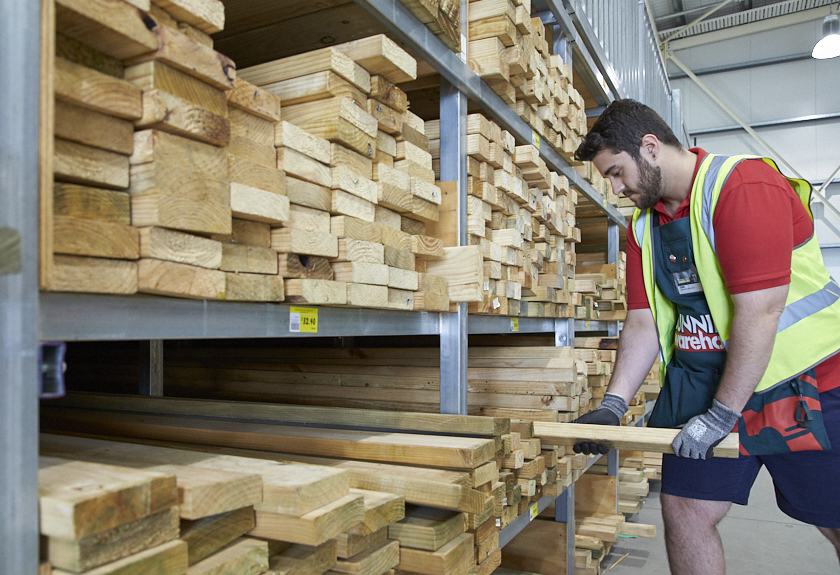 For almost two decades, Bunnings has committed to ensuring all timber and wood products are sourced from legal and well-managed forests.
In line with this commitment, it has had a zero-tolerance approach to illegally-logged timber since 2001, and has supported numerous sustainable timber initiatives, including the World Wildlife Fund (WWF) Global Forest Trade Network. With support from WWF in 2017, Bunnings introduced the first Forest Stewardship Council (FSC) certified range of Merbau decking and screening products to customers across Australia and New Zealand.
Established in 2003, the Bunnings Responsible Timber Sourcing Policy was revised in August 2018, to include a commitment that all timber in products originating from natural forests will originate from third-party certified forests (e.g. FSC or PEFC) by December 2020.

During the year, Bunnings continued to work with suppliers to assist in the transition from demonstrated progress to full certification to ensure the long-term efforts and commitment to responsibly sourced timber is maintained.
Bunnings also collaborated with the Australian and New Zealand timber industries in a trans-Tasman sustainable forest management standard reference committee, which will support sustainable forest management in both countries. As part of this collaboration, Bunnings is supporting the review of the Responsible Wood Sustainable Forest Management Standard (AS 4708) for wood and wood products sourced from sustainably managed forests in both countries. The aim is to ensure the updated Standard meets the evolving needs of Bunnings customers and stakeholders, demonstrating that timber sold through Bunnings is responsibly sourced.