Bunnings building mental health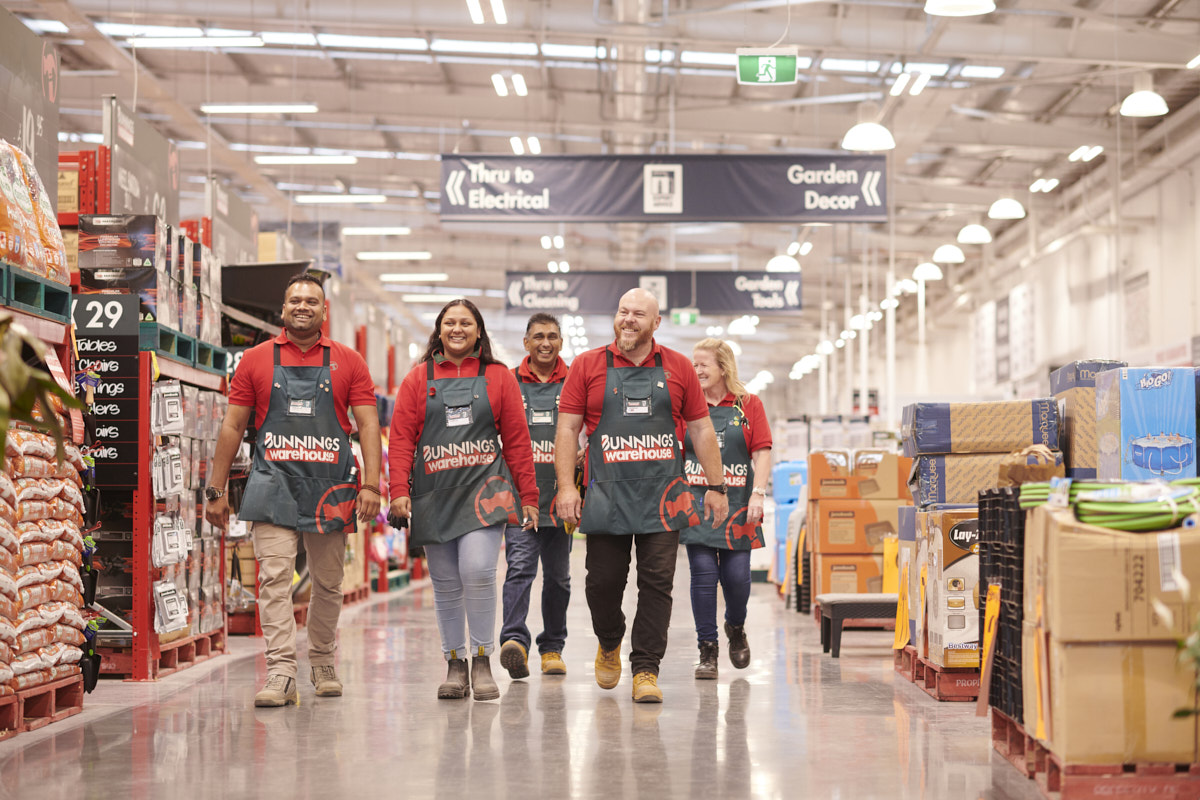 At a time when mental health is more important than ever, Bunnings is proud to be a founding member of Corporate Mental Health Alliance Australia, a group of businesses dedicated to providing mentally healthy workplaces for everyone.
Many of the Alliance's members are direct competitors but recognise that working together will give the best chance to deliver real impact in an area some have described as 'the issue of our time'.
Speaking at the launch in October, Marg Walford, Bunnings Regional Operations Manager for Queensland South, said the Alliance was a valuable opportunity to share ideas, collaborate and learn directly from other businesses wanting to make real progress on mental health in the workplace.
"Our team are at the heart of everything we do," Marg said. "Our aim is that every team member feels comfortable talking about mental health, is supported by their leaders and teammates and is aware and able to access the great resources we have available."
This case study was published subsequent to the signing of the Independent limited Assurance Statement on 23 September 2020 and has not been assured.