Bunnings bringing mental health to the forefront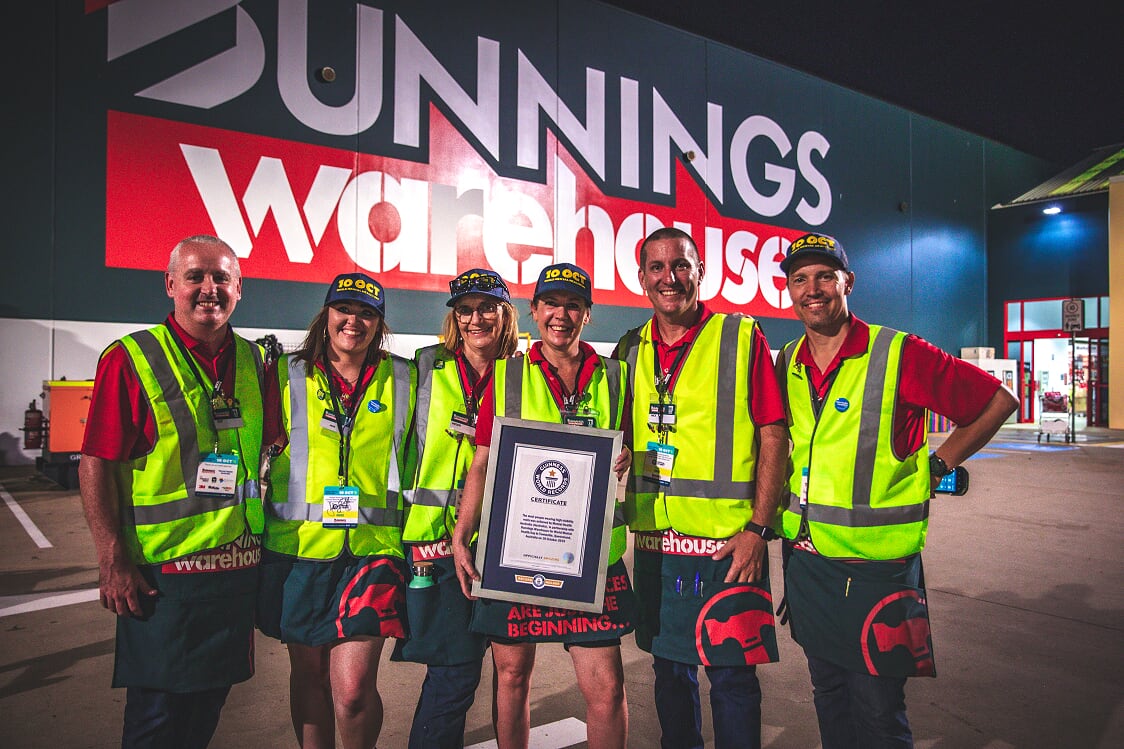 The health and wellbeing of its more than 48,000 team members is Bunnings' first and foremost priority, focusing on ensuring the team can be the best they can be, both physically and mentally.
During the year, Bunnings rolled out a number of initiatives, including launching the Be Well, Live Better page on its internal social media platform, Workplace. This provided the team with resources to help them build resilience, cope with loneliness, isolation and anxiety, as well as providing simple guidance on lifestyle choices that can help maintain good mental health, like exercise and sleep.

A number of mental health campaigns were run throughout the year with the aim of enhancing and maintaining good mental health as well as breaking down the stigma surrounding mental illness. These included Dry July, Stress Down Day, RUOK Day, and Mental Health Week in New Zealand. In addition, leaders were trained on how to identify and care for team members needing mental health support.

For World Mental Health Day on 10 October 2019, the Bunnings Fairfield Waters team in Townsville hosted a Guinness World Record attempt to shine the light on mental health. With the help of 2,499 attendees and Mental Health Australia, the record was broken for the most people wearing a high-vis vest in a single place.

Mental health support was increased during COVID-19 with a Stronger Together Workplace page set up to provide mental health resources during the pandemic. This included launching a series of videos with Hugh van Cuylenburg fromThe Resilience Project. Bunnings also collaborated with health partner BUPA to develop videos for the team on mental health and introduced a 24-hour COVID-19 counselling hotline to support team members during this challenging time.

Mental health will remain a primary focus for the business in the coming year, especially given the ongoing challenges of COVID-19.