Blackwoods' donations top $2 million for the Fred Hollows Foundation Indigenous Australia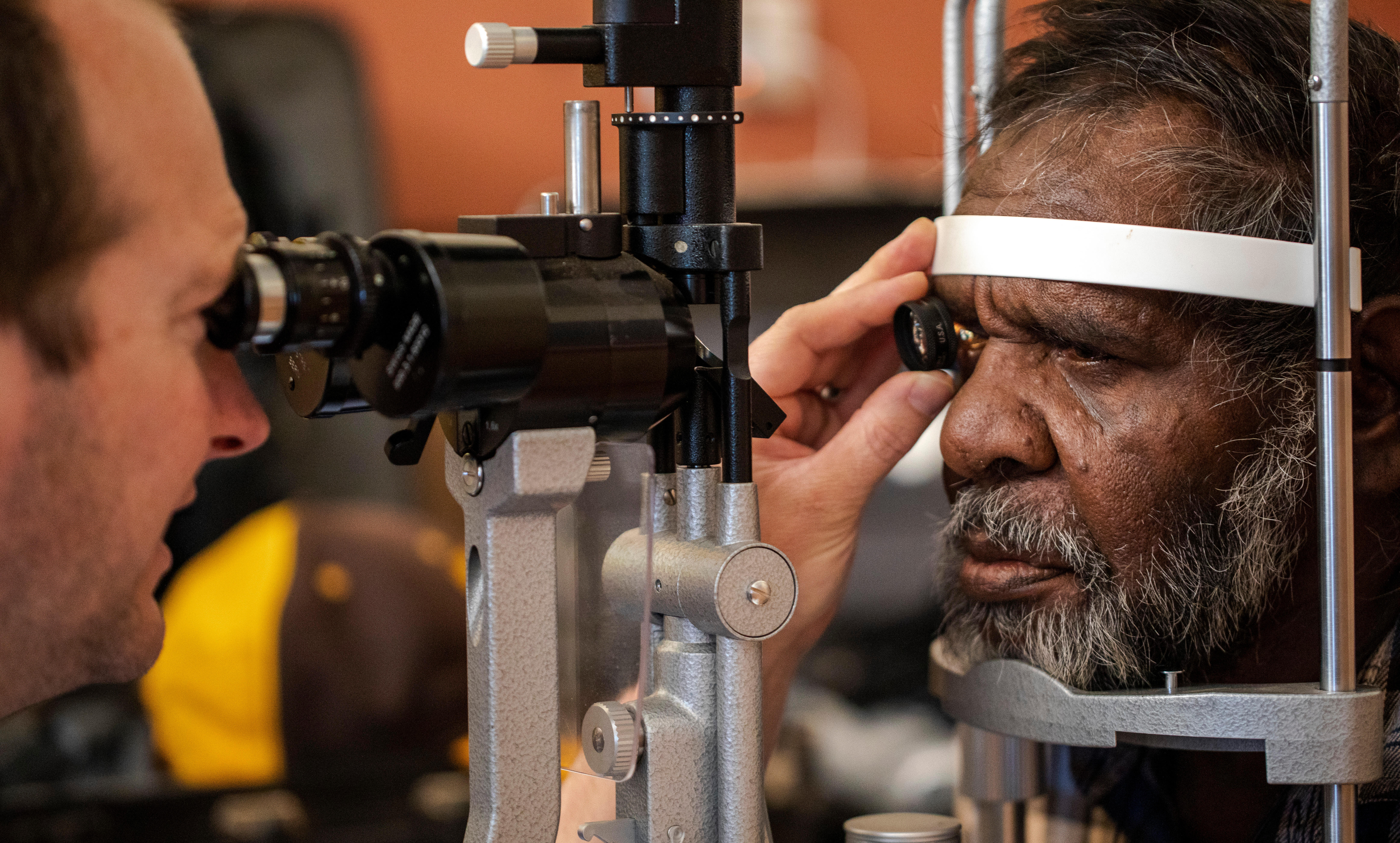 Blackwoods has been a long-term supporter and partner of The Fred Hollows Foundation, a not-for-profit organisation consistently ranked among the leaders in Australia for trust and reputation.
In 2020, Blackwoods and The Fred Hollows Foundation are jointly celebrating a significant milestone — $2.0 million in contributions over 10 years to work towards closing the gap in eye health for Indigenous people.

An important part of the partnership is the role Blackwoods' customers play, as donations are generated through the purchase of the exclusive Prosafe-branded eye and face protection.

The Blackwoods contribution has enabled the Foundation to provide funding to Wurling-Wurlingjang Health Service, an organisation that provides personnel and resources to deliver health services to local Indigenous people in Katherine in the Northern Territory.

Over the past two years, this service has reached over 1,000 community members for screening, diabetic retinopathy treatments, cataract operations, provision of glasses and eye health education and support.

Blackwoods is proud of this milestone and the opportunity to support the Foundation to carry out its important work in providing high-quality, affordable and culturally appropriate eye care in some of the most remote parts of Australia.