Supplier relationships
We commit to strong and respectful relationships with our suppliers.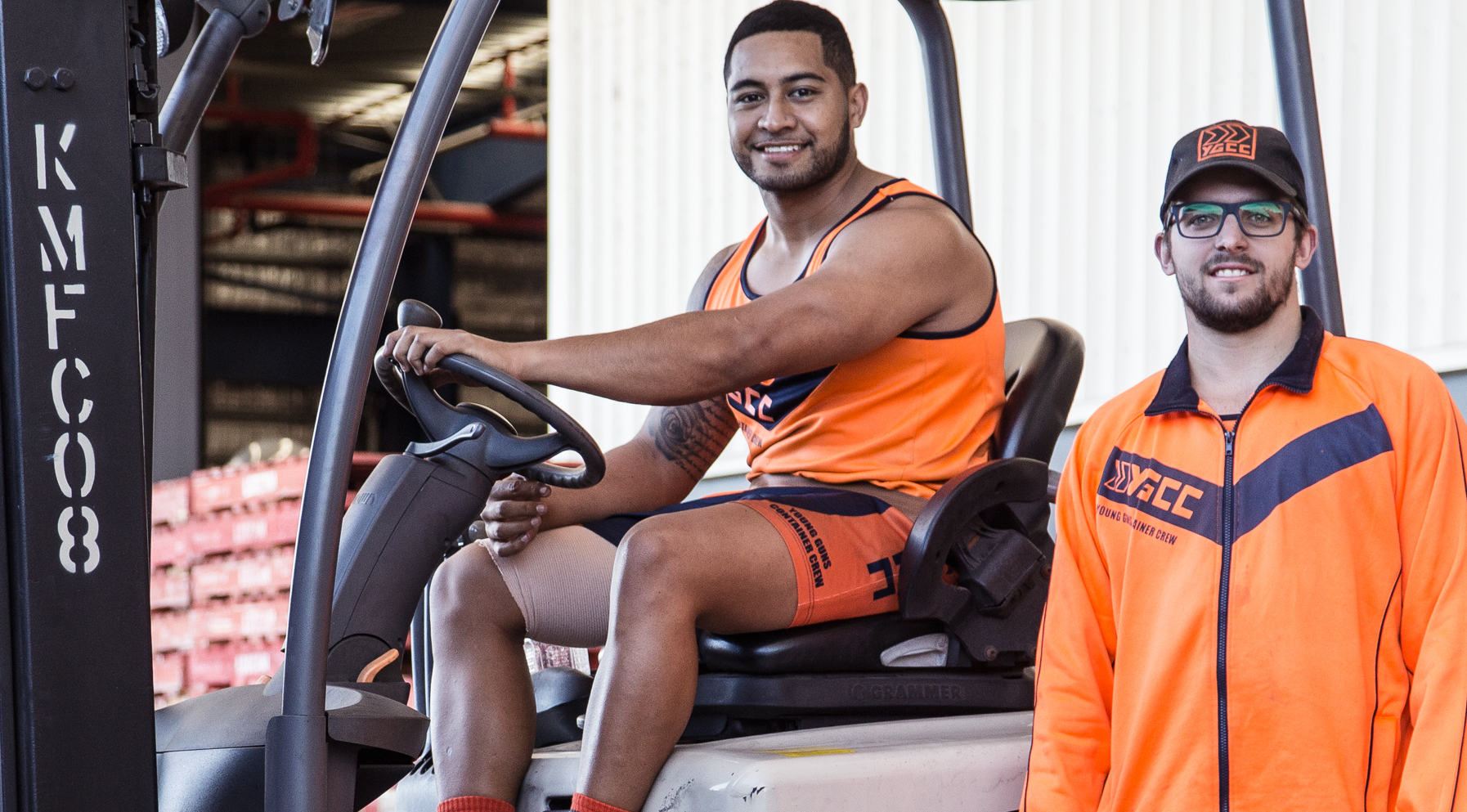 We seek strong and respectful relationships with all our suppliers. In the 2020 financial year, we engaged with nearly 37,000 suppliers and paid them more than $19.3 billion. Building strong and collaborative relationships with suppliers is key to delivering responsibly sourced products to our customers.

Our retailers are focused on engaging suppliers to use more sustainable paper, timber and cotton because of the impact these materials have on the natural environment, whether in their production, use or disposal.

Bunnings continues to focus on responsible timber procurement. The Bunnings Responsible Timber Sourcing Policy was revised in 2018 to require all timber in products originating from natural forests to originate from third party certified forests (e.g. FSC or PEFC) by December 2020, with FSC preferred in highly contentious regions. Bunnings is working with suppliers affected by its revised timber policy to transition to the new requirements.

Kmart and Target have a longstanding commitment towards using 100 per cent sustainable cotton (Better Cotton Initiative cotton, organic cotton, recycled cotton) for own brand clothing, towels and bedding ranges. In the past year, Kmart Group extended this commitment by introducing time-bound targets for the responsible sourcing of a wide range of materials. For Target, this will mean sourcing 100 per cent of polyester, nylon, cellulose and wool for its own-brand clothing, towels and bedding from fully traceable and verified sources, or in compliance with a sustainable standard, or from recycled materials by July 2024. Similarly, Kmart will focus on the responsible sourcing of materials for its own-brand clothing, towels and bedding.

Officeworks continued to make good progress with its goal for all paper products to be FSC certified or made from 100 per cent recycled content by December 2020. As at 30 June, 90 per cent of all paper products sold met this criterion, up from 81 per cent during the previous financial year.
GRI 102-9, GRI 102-10, GRI 103-1, GRI 103-2, GRI 103-3