Ethical sourcing and human rights
We strive to source products in a responsible manner while working with suppliers to improve their social and environmental practices.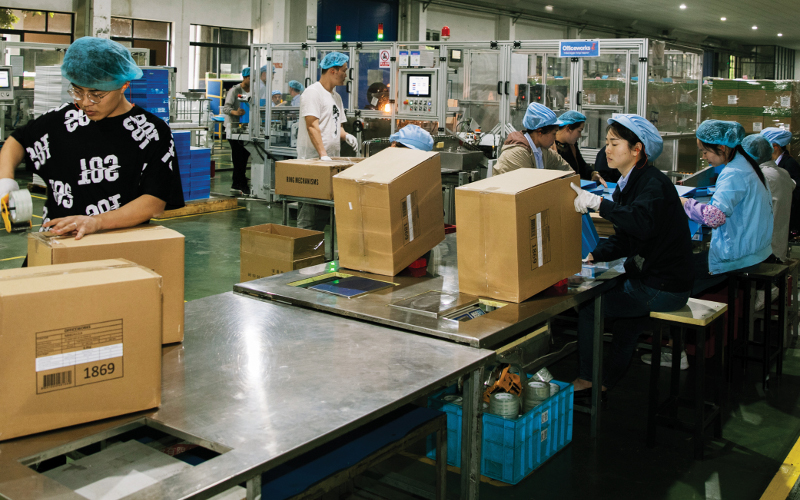 We will continue to focus on ethical sourcing and human rights, especially supply chain transparency. We recognise there are limitations to what social compliance audits can achieve and we must remain proactive in our aim to eradicate exploitation of vulnerable people.
Ethical sourcing has been a key area of focus for the Wesfarmers Group for almost a decade and COVID-19 has highlighted the importance of investing in strong, sustainable supply chains where ethical sourcing is a priority.
Our businesses directly source products from nearly 37,000 suppliers in more than 20 countries. Some of the major locations we source from include Australia, Bangladesh, Cambodia, China, India, Indonesia, New Zealand, Pakistan and Vietnam. Our supply chains are complex with multiple tiers of suppliers in various countries involved in the production of many products. Our aim is to ensure that human rights are understood, respected and upheld across our supply chain.
GRI 102-9, GRI 102-10, GRI 102-15, GRI 102-16, GRI 103-1, GRI 103-2, GRI 103-3, GRI 407-1, GRI 408-1, GRI 409-1, GRI 412-2, GRI 4 14-2