General Sir John Monash Foundation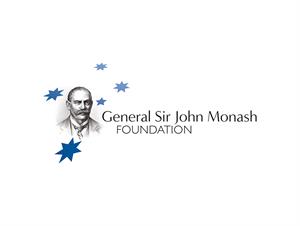 The General Sir John Monash Foundation was established in 2001. Its purpose is to address major challenges facing our nation by identifying and nurturing scholars – the John Monash Scholars - who are likely to be Australia's future leaders.
Wesfarmers has partnered with the Foundation to provide a scholarship for an outstanding student to study at a postgraduate level overseas. As Australia's most prestigious postgraduate scholarships, they recognise academic excellence, leadership and likely future contribution to Australia.