Curtin Business School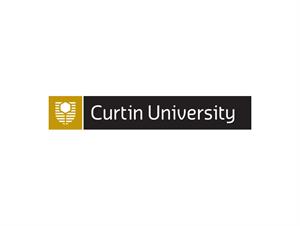 Wesfarmers has partnered with Curtin University to create a dynamic and innovative courtyard area as part of the transformation of the Bentley campus into an innovation precinct. The development, named 'Wesfarmers Court', has revolutionised the northern entrance to the university and has become a central point for student engagement events.
The newly created courtyard provides students, staff and the wider community with access to a technology-filled environment and the flexible outdoor business and study-focused facilities encourage industry collaboration with the Curtin community.