The Department Stores division, comprising Kmart, Kmart Tyre and Auto Service, and Target, was formed in February 2016. The divisions operates 787 stores across Australia and New Zealand and employs more than 48,000 team members.
Kmart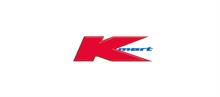 Kmart was established in 1969, with the opening of its first store in Burwood, Victoria. In April 2019, Kmart will celebrate its 50th anniversary. Kmart operates 228 stores throughout Australia and New Zealand, offering customers a wide range of apparel and general merchandise products at low prices, every day.
Visit Kmart Website
Target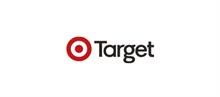 Target operates a national network of 303 stores as well as online. Its objective is to provide quality and fashion at the best prices.
Target employs more than 13,000 team members across its stores, support offices and direct sourcing operations - all focused on delivering fashion that excites and quality that endures.
Visit Target Website