Coles opened its first store in Collingwood, Melbourne in 1914, and has grown into an iconic Australian retailer. Today it operates Coles Supermarkets, Coles Express, Liquorland, Vintage Cellars, First Choice Liquor, Liquor Market, Spirit Hotels, Coles Financial Services and Coles Online. In March 2018, Wesfarmers announced its intention to demerge Coles. On Thursday 15 November 2018, Wesfarmers shareholders approved the demerger, Coles Group Limited shares commenced trading on the ASX on a deferred settlement basis on Wednesday 21 November 2018 and the demerger will be completed on Wednesday 28 November 2018.
Coles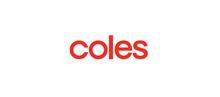 Coles is a national full service supermarket retailer operating more than 801 supermarkets. Coles has a rich history in Australia, with the first Coles Variety store opening in Melbourne in 1914. Today, Coles aims to give the people of Australia a shop they trust, delivering quality, value and service.
Coles Online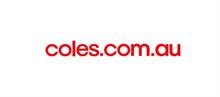 Coles Online is an online supermarket where customers can log in anytime to order grocery items. Orders are delivered by Coles Online drivers in temperature-controlled vans within a specified time to areas in all states and territories of Australia.
Coles Liquor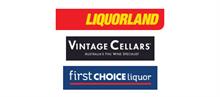 Coles is also a national liquor retailer with more than 899 stores trading as Liquorland, Vintage Cellars and First Choice Liquor.
Coles Express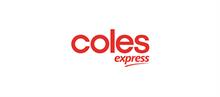 Under an exclusive alliance agreement with Shell, Coles Express is a fuel and convenience store operator with more than 711 outlets nationwide.
Coles Financial Services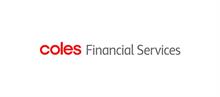 Backed by the biggest names in financial services, Coles Financial Services is focused on bringing everyday products such as insurance and credit cards to Australian families.
Spirit Hotels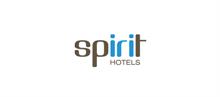 Coles operates 88 hotels in Queensland, Western Australia, South Australia and New South Wales under the Spirit Hotels brand.