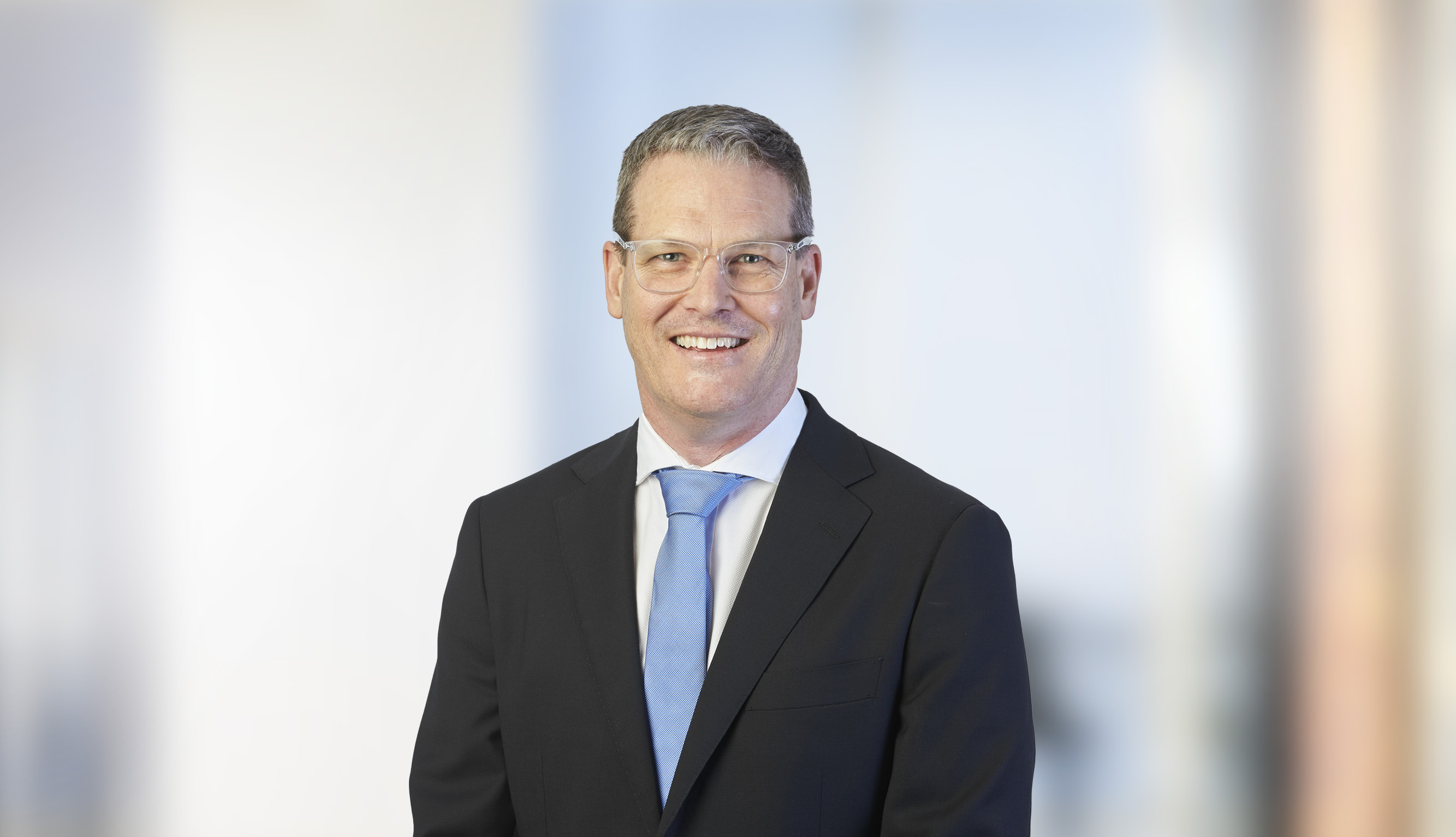 From July 2021, Sheldon was General Manager of Business Development at Wesfarmers Chemicals, Energy & Fertilisers. Prior to that Sheldon held roles within the Wesfarmers corporate office, including leading the corporate and retail legal teams. He commenced at Wesfarmers in 2007 as a legal counsel and has a background in advising on corporate transactions.
Sheldon holds a Bachelor of Laws (Honours) degree from Murdoch University, a Master of Business Administration degree from the Australian Graduate School of Management at the University of New South Wales and is a Graduate of the Australian Institute of Company Directors. He was admitted to practise as a barrister and solicitor in 2001.
Sheldon is also currently a member of the board of Activ Foundation, a not-for-profit organisation supporting people living with disability.