Workwear Group New Zealand eliminates 40,000 plastic bags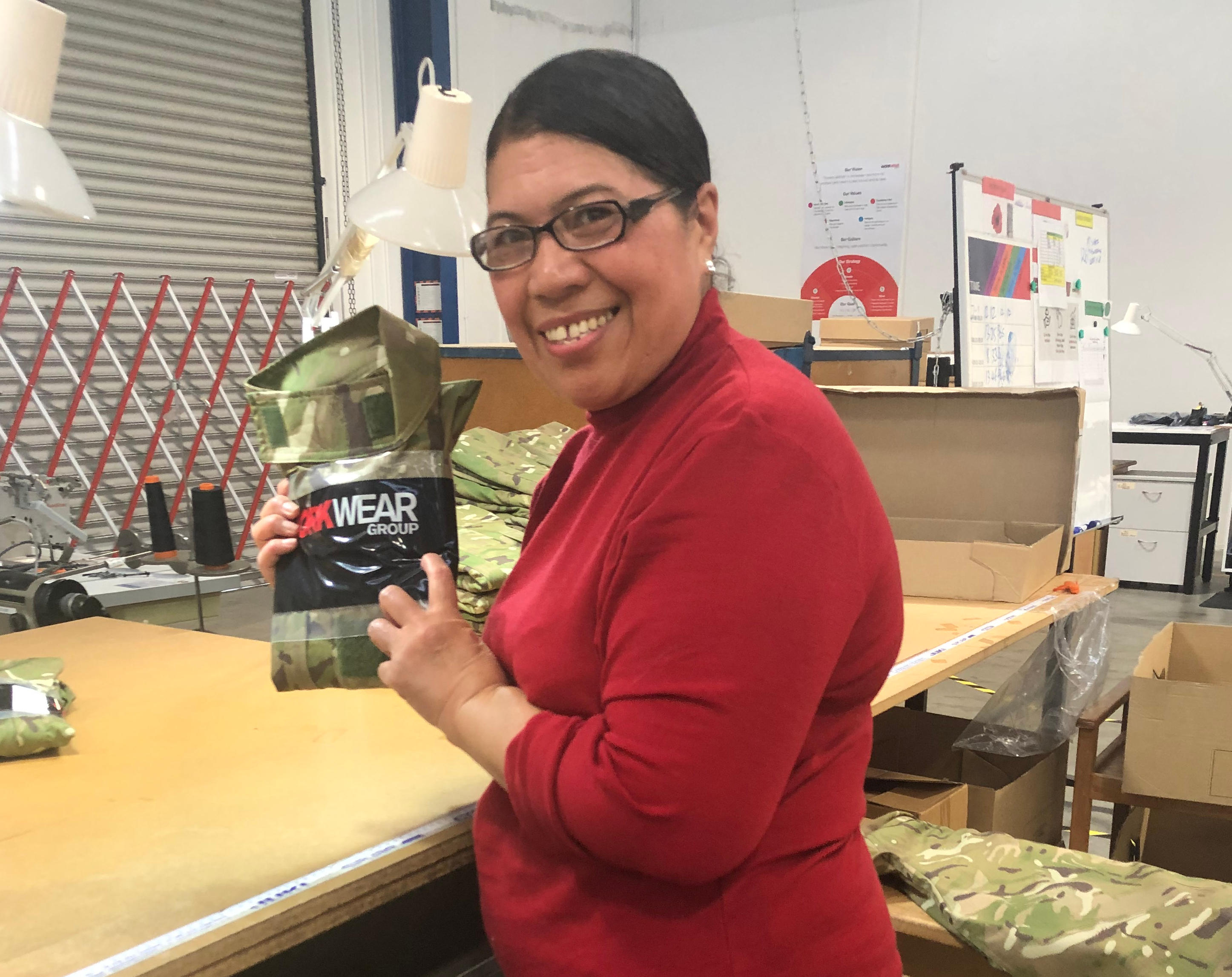 In 2018, Workwear Group New Zealand implemented a Reduced Packaging Initiative. The program's pragmatic and commercial approach takes into consideration the type of product, its end use and any potential logistical risks. Ultimately, Workwear Group NZ wants to minimise waste going to landfill, with the key objective to either remove or reduce packaging without compromising product quality or customer service.
Workwear Group started with its own manufactured product and investigated practical options of how to remove individual plastic bags (where practical) or reduce the packaging without affecting the integrity of the end product. It collaborated with some of our key suppliers, as well as Workwear Group Australia. In March 2020, Workwear Group reached an important milestone, with over 40,000 plastic bags reduced or removed since the initiative began. It looks forward to continuing the program and making a contribution to the reduction of plastic in landfill.