Greencap supports Indigenous student through Years 11 and 12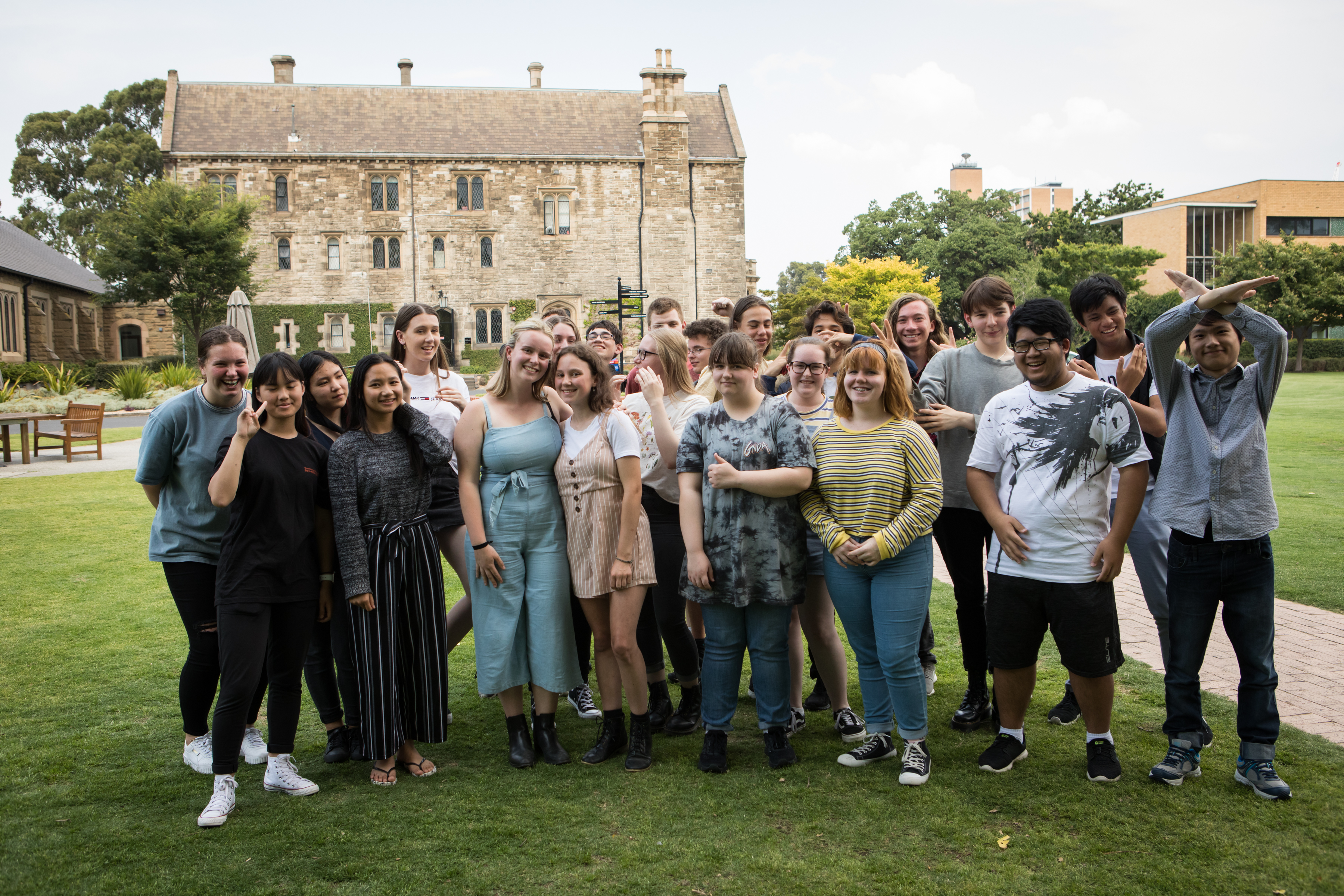 The Skyline Education Foundation provides support through the pivotal final years of high school to academically gifted children from underprivileged backgrounds. Without this support, many of these children may have no choice but to leave school to take up jobs to support their families.
As a service provider with highly educated team members, Greencap understands the importance of education in unlocking opportunities and being empowered with the choice of one's own career path. In 2020, Greencap committed to sponsor an Indigenous Skyline student through their final two years of school.

This support followed on from several local Greencap Victorian office initiatives fundraising for Skyline through participation in the Melbourne Marathon and office chocolate sales.

The program sponsorship will help equip the student with the education, resources, personal development and network connections to succeed academically, with greater exposure to future employment opportunities.