Bunnings rolls out new counterbalance forklifts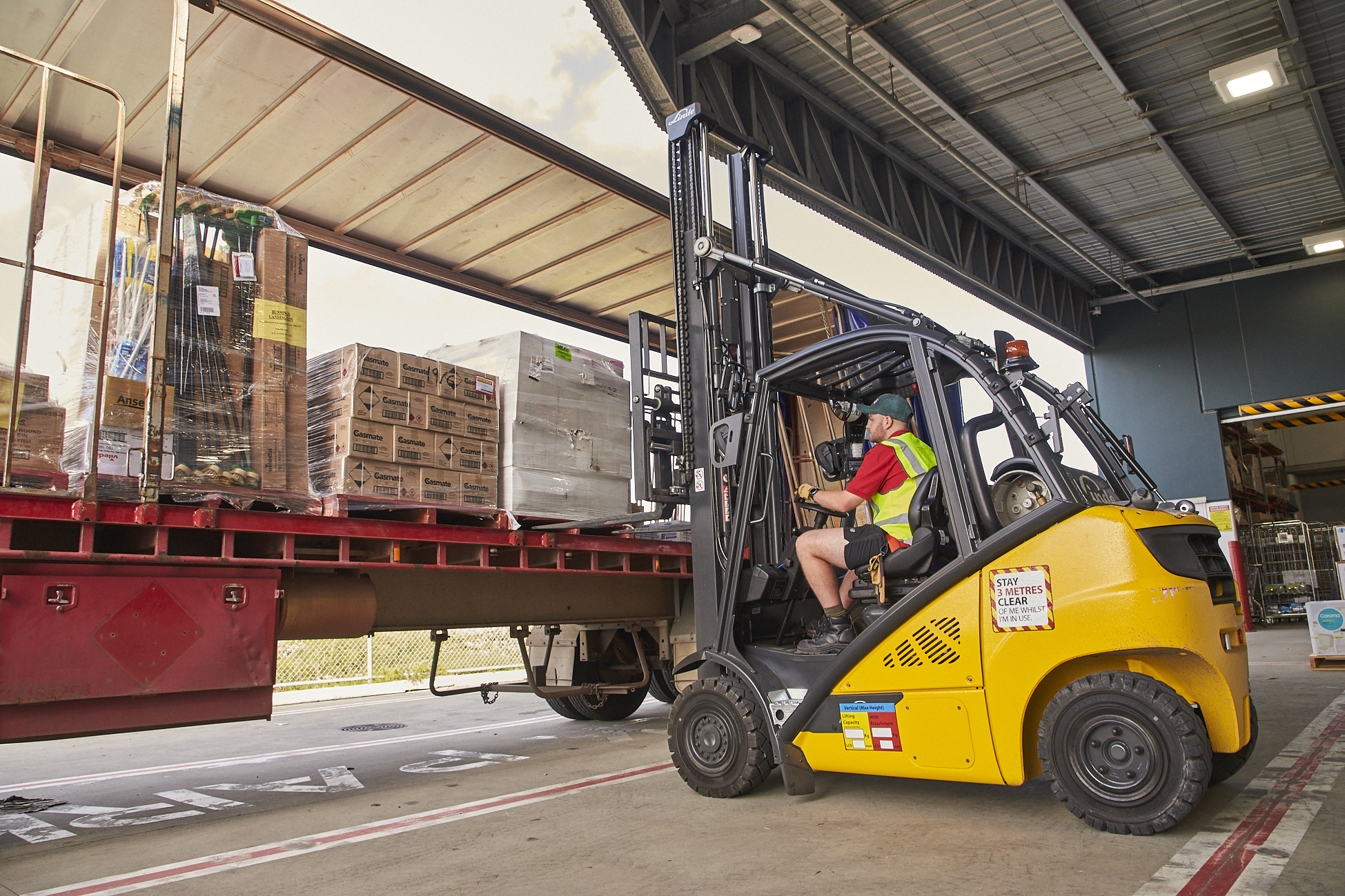 During the year, Bunnings made its biggest financial investment in safety to date, with the rollout of more than 430 counterbalance forklifts, representing an investment of over $32 million.
The forklifts have been customised specifically for the Bunnings operating environment and have a number of world-class safety features made possible by new technology.
These features include an electronic safety brake which automatically engages when the forklift is turned off, or automatically applies after a slight delay, if the driver exits the vehicle while it is turned on.
Special features prevent overloading of the forklift, ensure the safe load limit cannot be exceeded and provide a safer braking system when a forklift is on a gradient.
Operators can adjust the forklift tines via controls in the cabin, reducing the need to manually move them for non-standard pallet loads, while the comfort cabin helps reduce operator fatigue.
The forklifts were trialled in a number of Bunnings stores prior to the rollout. Every store team will receive training on operating the forklifts as they are introduced across the network.