Product quality and safety
We are committed to providing our customers with safe products.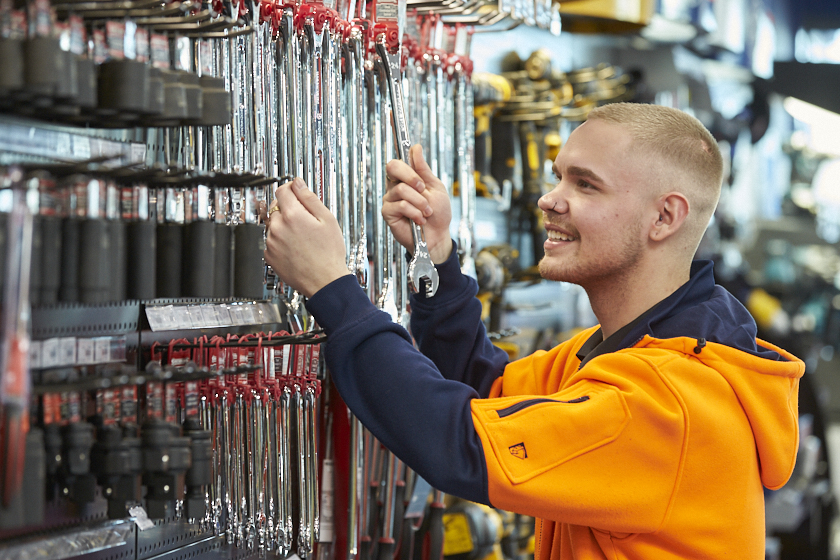 All the consumer products we supply must be safe and comply with the product safety laws under the consumer laws of the countries where we sell them. We ensure that all our products comply with relevant mandatory standards before they are offered for sale. As well as safety testing and compliance with required standards, our divisions implement product recalls where safety issues may arise.
All divisions regularly share learnings through the Wesfarmers Product Safety Forum which is held quarterly. The divisions have conducted extensive work to improve their product safety frameworks and risk assessment processes based on AS ISO 10377 Consumer product safety - Guidelines for suppliers.
In addition, members of our divisions closely collaborate with several industry organisations and associations to remain informed about best practice, regulatory updates and emerging issues. Our retail divisions support the product safety community by actively participating in Standards Australia committee work.
GRI 103-1, GRI 103-2, GRI 103-3, GRI 416-1, GRI 417-1, GRI 413-2