Development, diversity and inclusion
We strive to create an inclusive work environment, with particular attention to gender balance and the inclusion of Indigenous people. We provide opportunities for our team members to enhance their job performance and develop their careers.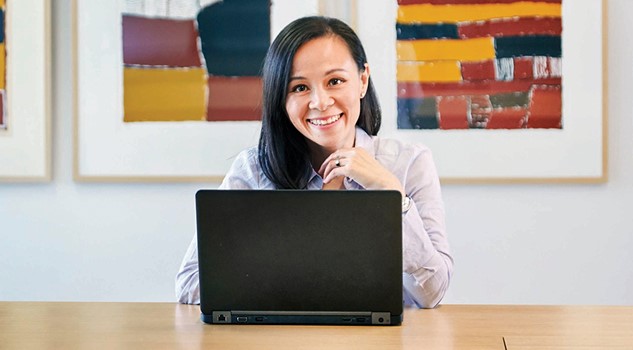 We recognise that we have work to do to achieve our target of employment parity of three per cent of our Australian workforce by 2022.
Our greatest competitive advantage is our people and we are committed to providing opportunities to enhance their performance and experiences at work and to advance their careers. Wesfarmers employs approximately 107,000 team members working in a wide range of roles, including front-line customer-facing roles, operational, technical or engineering roles as well as commercial and support function roles in support offices. Increasingly, new fields of work and expertise are emerging that reflect strategically important areas to the Group such as data and digital, and customer experience. This year we paid almost $4.8 billion in salaries, wages and benefits to team members.

Approximately 57 per cent of our team members are permanent and 43 per cent are casual. Casual employment plays an important role for our team members for whom flexibility is important. Casual employment also provides flexibility for our businesses, including when managing seasonal variations in employment numbers with a peak in the Christmas/summer period, in line with the broader retail industry.
Our voluntary turnover rate for permanent team members across the Group was 10 per cent over the last year, a pleasing reduction of one per cent from the previous year (2019: 11 per cent).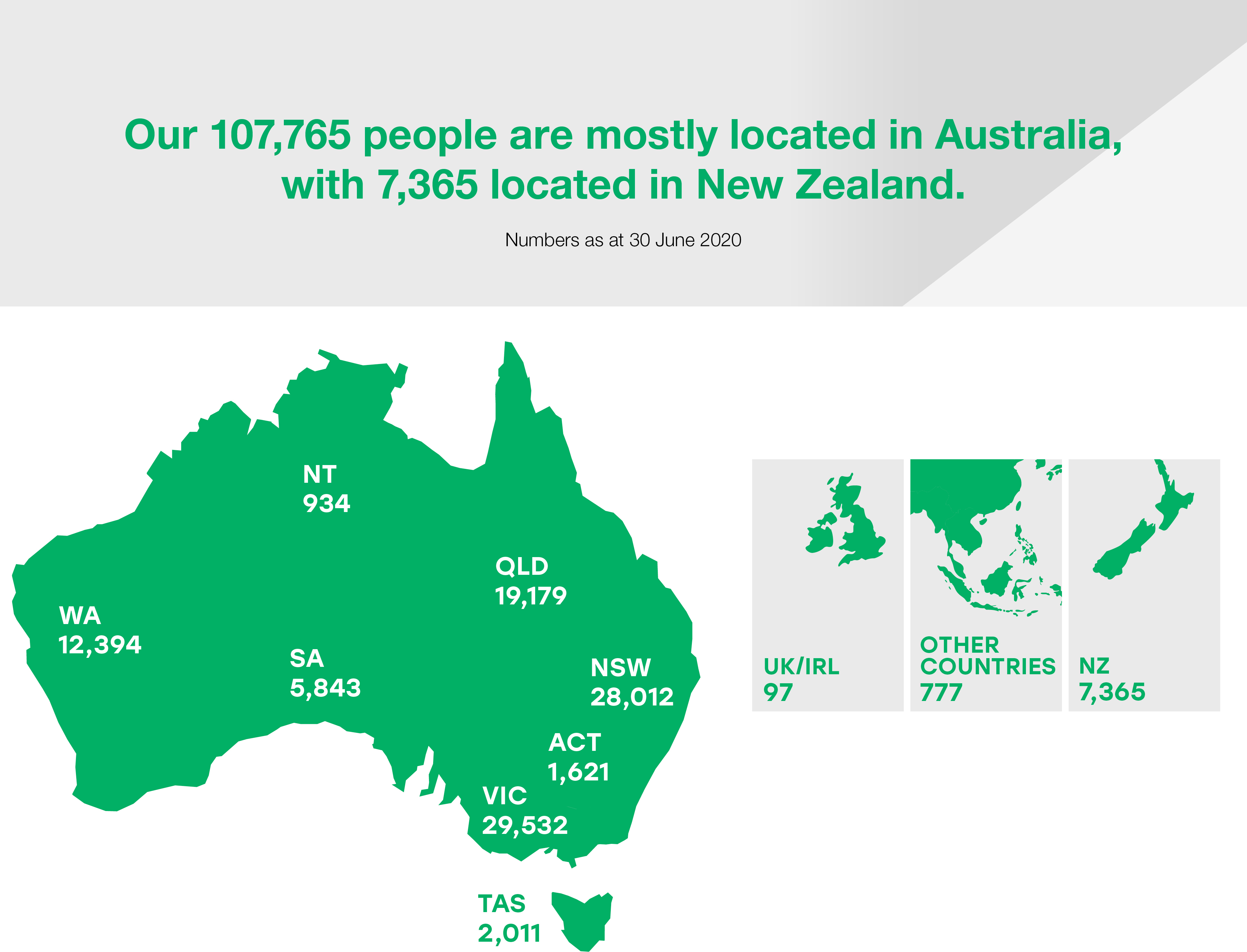 GRI 103-1, GRI 103-2, GRI 103 -3 GRI 401-1, GRI 402-1, GRI 404-2