University of Western Australia – Professorial Chair in Australian History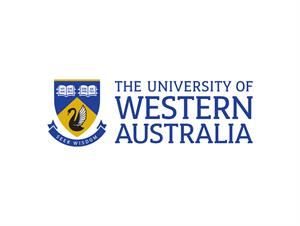 Wesfarmers has partnered with UWA to establish a perpetual Chair in Australian History, the first fully privately-funded position of its kind in Australia. Professor Jane Lydon was appointed to the inaugural position.
Wesfarmers has been a long-term supporter of UWA, and this collaboration is designed to boost the study of Australian history at both tertiary and secondary levels, especially from a West Australian perspective.