The Fathering Project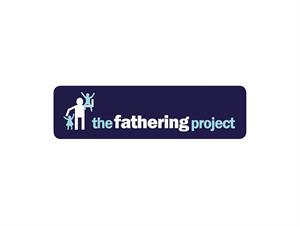 The Fathering Project is a program based at the University of Western Australia that is seeking to inspire and equip fathers and father figures to be better in order to improve the development outcomes for children.
Wesfarmers is partnering with The Fathering Project to support its schools' program, which aims to develop fathering groups in primary schools across Western Australia. The program includes workshops and resources for fathers, supported by a range of project activities for fathers (or father figures) and their children.