The Clontarf Foundation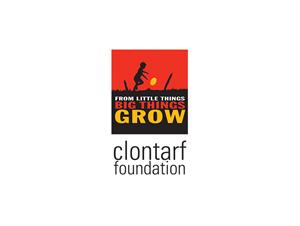 The Clontarf Foundation exists to improve the education, discipline, self-esteem, life skills and employment prospects of young Aboriginal men and by doing so, equip them to participate more meaningfully in society.
The first Academy for 25 boys opened in 2000, and the Foundation has since grown to cater for about 4,700 boys in 84 schools across Australia.
Wesfarmers has supported Clontarf since its inception, recently increasing its funding commitment as Clontarf seeks to expand its program nationally. A number of Wesfarmers businesses are also engaged at a local level with Clontarf around Australia.
Clontarf recently announced increased federal funding to support its expansion program across Australia - more information can be found here.