Teach for Australia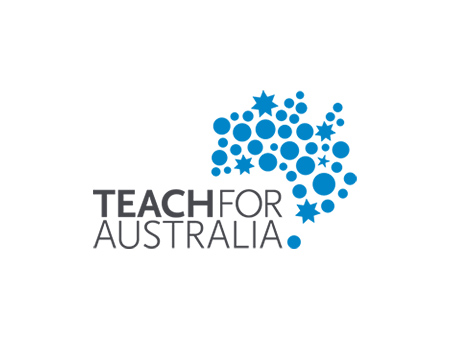 To see Teach For Australia's announcement about our new partnership, click here.
Teach For Australia is part of a global movement dedicated to breaking the cycle of disadvantage through teaching and leadership in education. Wesfarmers is supporting Teach For Australia as a cornerstone partner in Western Australia, helping to increase its scale and deepen its impact within schools serving low socioeconomic communities.
Teach For Australia empowers talented people to become great teachers and leaders with the passion and unique skills to break the cycle of disadvantage. Together, our vision is of an Australia where all children, regardless of background, attain an excellent education.