Data & Digital
What its really like to work within Wesfarmers AAC - an insider's perspective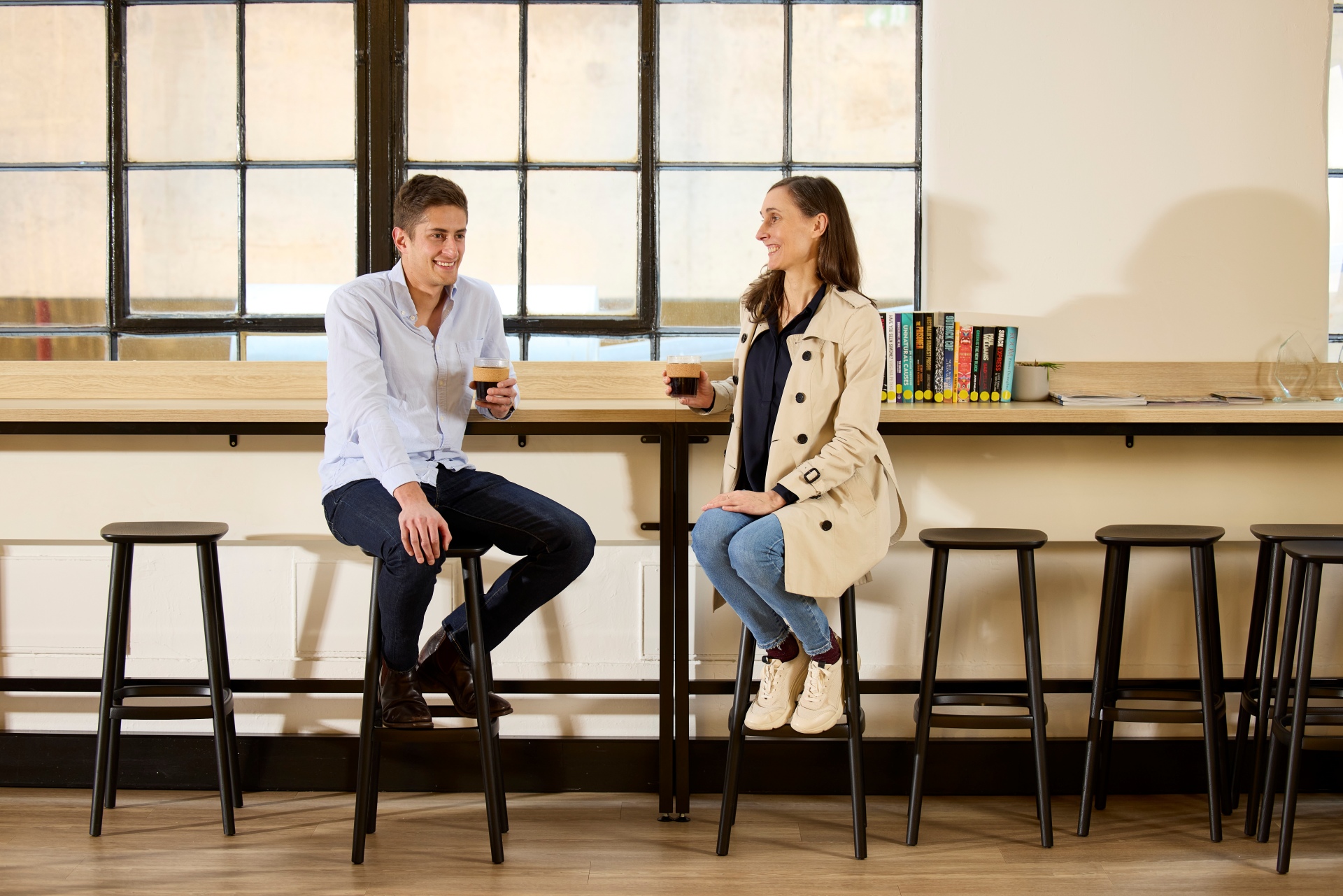 I believe that by going to the root cause of an issue, opening yourself up to knowledge and promoting constructive feedback, you can find your way to the 'why' of any problem. If you follow that rule, every new challenge can be an exciting opportunity to learn something new and grow. Growth is not always comfortable, but it is essential for success.
This is one of the reasons I enjoy working within Wesfarmers AAC . Our leaders truly care about their employees future and growth. They also recognise that while great assets and strategies are critical, its people who drive outcomes. As such, they promote individual growth and provide people with everything they need to progress their careers.
Training, upskilling and support of all team members is at the core of the company's mission to build a strong capability that will drive its strategy.
Commitment to ongoing development
At Wesfarmers, we are working towards shaping a better future as we develop a market-leading data and digital ecosystem. We aim to always be ahead of the curve through continuous improvement.
To support learning, upskilling and networking within the AAC, there is a career development framework in place which helps our team members discover, plan and work towards work and roles that truly fulfill them. We also allocate time for each person to pursue innovation, research and personal development.
Development is guided through a combination of leadership, mentoring and perhaps of greatest value (based on employee feedback) – peer-to-peer learning. Our team members truly value the calibre of people they get to work with and learn from on a day-to-day basis. They work with cutting-edge technology on a diverse range of projects, and are encouraged to think outside the box, learn and have fun at the same time.
A great experience from onboarding onwards
Wesfarmers has a strong focus on company culture and we like to ensure that the people we welcome to our team share similar values – in my experience the team does an exceptional job of hiring for both cultural fit and technical nous. During onboarding, the first few weeks are focused on new members really getting to know the organisation, understanding its values, and most importantly, connecting with our people.
Onboarding is quite seamless because we have a highly collaborative team. We have multiple platforms to facilitate smooth online onboarding as well, and every new team member is assigned an 'onboarding buddy'.
Some guided online training is provided for compliance purposes, but the human element is the real focus of our orientation period. We really want our new members to connect and align their values with Wesfarmers' values, for a strong sense of belonging from the beginning. Building that foundation of understanding and trust is key for us, because our people are at the heart of our business. That connection and belonging organically creates the kind of loyalty and culture we strive for.
Agility and transparency
The AAC strives to operate in an agile environment – for this reason we continually look to evolve our ways of working and have recently kicked off a program of work and investment to support this. We also have someone in the role of Talent and Capability Lead whose focus is on enhancing the employee value proposition, and to work with AAC leaders to create an environment where our team members can thrive. We want everyone who joins us to feel welcomed, valued and to feel like they have a long-term future with the company.
In light of this, our working policies are flexible too. We have team members working across several locations in Australia and understand that everyone has different priorities at different times in their lives. We allow for and genuinely support flexibility to suit individual needs. It's the kind of team where our people are trusted to do what they need to do to deliver value, and to collaborate in the ways they need to best support their colleagues and our customers. I'm pleased to say I also see a strong focus on gender parity and that at Wesfarmers we provide flexible opportunities for parents returning to work.
All in all, I would describe the AAC as results-focused, collaborative, innovative and supportive. Many say that the people at Wesfarmers are perhaps its greatest asset, and in my experience it's certainly been great to be surrounded by so many curious, passionate and innovative people that truly want you to succeed.
Interested in exploring career opportunities with us? Head to our careers page for our latest job openings