Data & Digital
The exciting role our advanced analytics team is playing at Wesfarmers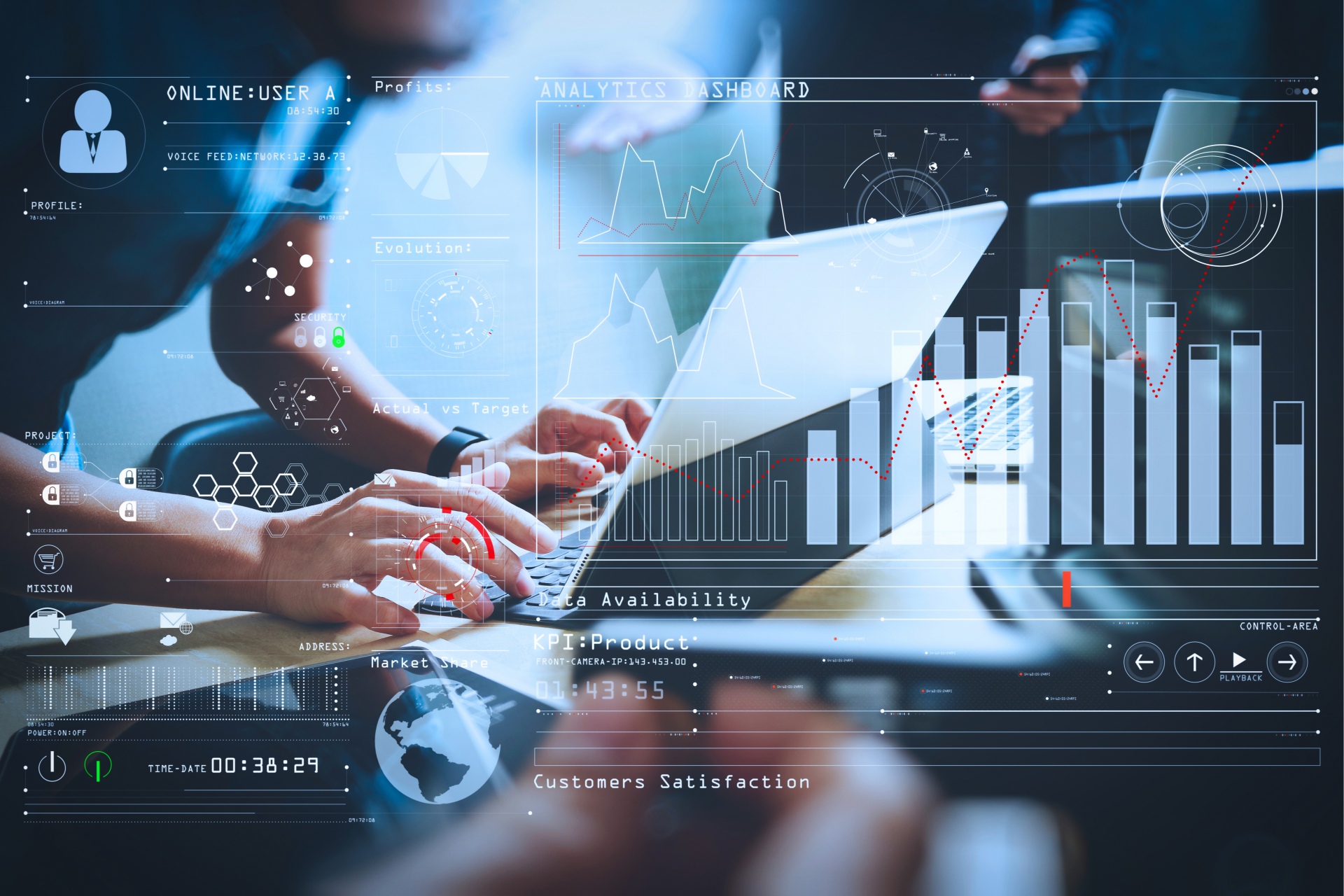 As General Manager of the Advanced Analytics Centre at Wesfarmers, my role over the past three years has been to help grow and guide the AAC team members in delivering strategic value for all of our divisions – such as Bunnings, Kmart, Target, Catch and Officeworks.
Our goal in the AAC team is to accelerate the value obtained from data and digital by every area of Wesfarmers' business. By seeking to identify opportunities, I've helped pave the way for my team to work their magic in data engineering, data science and shape and interpret analytics strategies that realise significant business opportunities.
While we're all about making a difference and delivering tangible outcomes, we also remain cognizant at all times of providing enduring value – which means that everything we do is designed in a way that is scalable, sustainable and focused on business impact.
Not just a 'data/tech' role
The focus of our team is to bring together a rich understanding of business strategies and scope out potential opportunities, with deep expertise in using data and analytics to create scalable solutions.
For example, we work closely with marketeers and merchants to understand what they are trying to achieve for our customers. Then, together, we explore how the use of data and machine learning can positively impact their business.
This is where we diverge from the position of pure tech or data experts, and enjoy a depth and nuance to our roles that's quite unique for our professions. Rather than 'just' focusing on developing a model, we work collaboratively through all aspects of the end-to-end solution as part of a cross-functional team. We're involved in everything from engaging business owners, understanding the business dynamics and how to embed it into business process, to solving data quality, building pipelines and productionising and maintaining the machine learning solutions. We're also involved in the iteration with user experience experts to ensure delivery of a seamless customer experience, and with software engineers to embed it into operational solutions.
Through this collaboration and joint problem-solving, we develop solutions that can be scaled and industrialised – not ones that get left as pockets of innovation that quickly wither and die because they can't grow past pilot stage.
The AAC helps build effective business solutions
The AAC team is a highly-experienced group of data scientists, data engineers, platform specialists and analytics translators with backgrounds in leading Australian and international organisations. These include blue chip consultancies, retailers and financial services.
As well as identifying and progressing opportunities that are aligned to the specific strategic projects of some of the leading retailers in Australia that we own and operate, we also work on projects that span all our businesses. For example, we've built a group-wide, shared customer data platform to give each division the richest possible customer insight and therefore the ability to deliver relevant and engaging experiences and inspiration.
We aim to combine the best tools and processes that exist in the global market with those that will allow us to best internally build and tailor to our particular needs. Our team members have dedicated time to scour the latest research papers to identify new approaches and emerging technologies that they can translate and adapt to fit our needs.
In addition to working across multiple cloud environments, our data and platform engineers use a range of open source and best-in-class vendor solutions (Snowflake, ML flow, Apache Spark, Tealium) to create an ecosystem of technologies that help us efficiently and effectively develop and deliver our solutions.
Exciting projects abound
In the early days, we helped businesses with things like accurate volume forecasting and maximising chemical process yields., Our focus has now evolved to helping divisions scale their customer personalisation capabilities.
The direct impact we have on customer experiences through projects like this is very exciting. The Wesfarmers Group have some of the most admired and innovative retailers in Australia and we're looking forward to seeing how our shared customer data platform informs marketing strategies and improves customer experiences. We have already seen customers responding really well to our recommendations, yet we can also see so many more opportunities where advanced analytics can improve our customers experiences.
The future?
Wesfarmers has its sights set on realising strategic value and transformation through building a market-leading data and digital ecosystem. And with the results already under our belt, alongside our deeply skilled and resourced team of in-house data and analytics experts, I firmly believe we are well on our way!
Keen to explore an exciting career in data and analytics? Explore more about the opportunities available at Wesfarmers here