Our Teams
Overview of our teams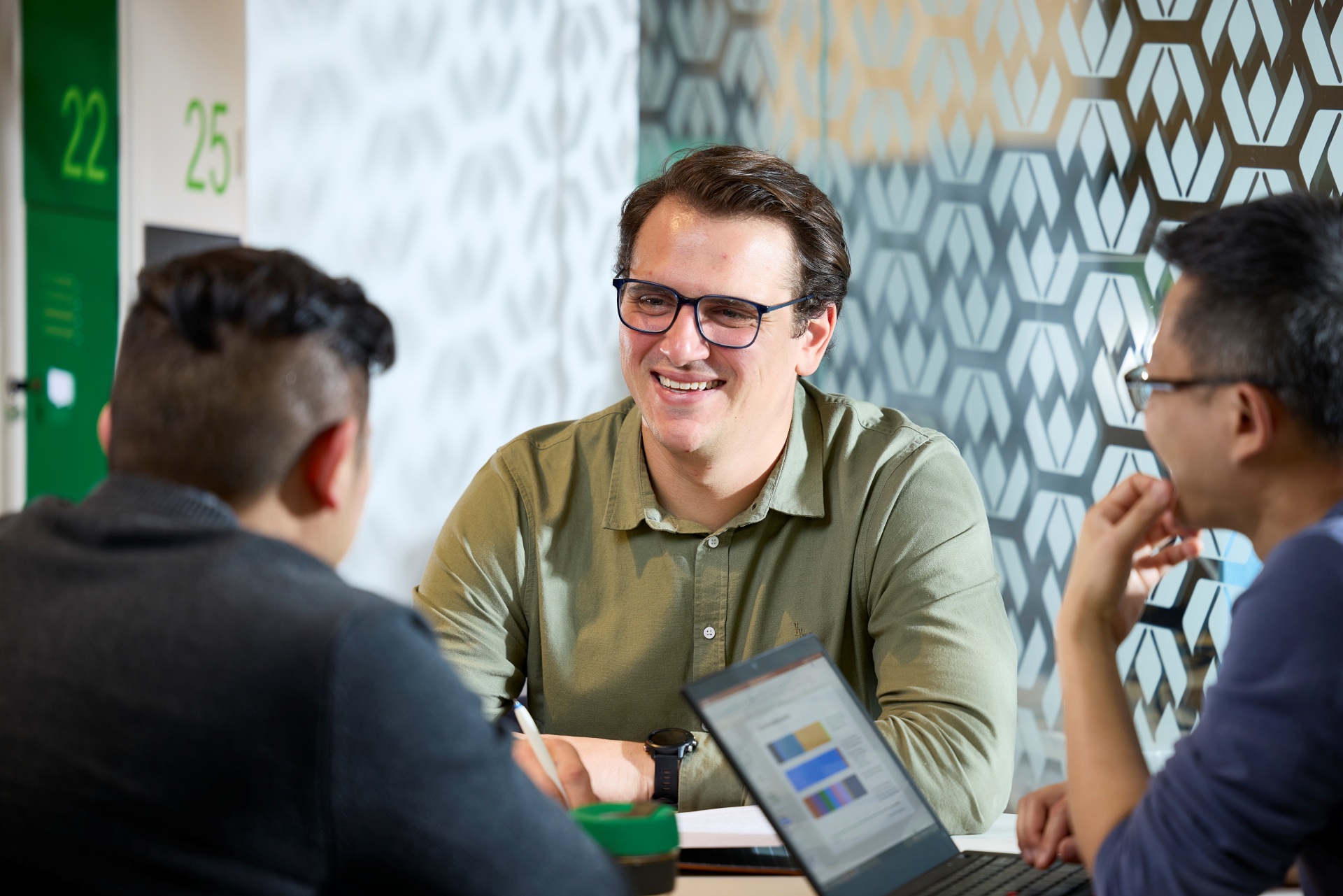 How our teams create value:
Data Science
Our data scientists translate strategic business challenges into advanced machine learning (ML) and AI solutions - from exploratory analysis , via phases of rapid experimentation through to scaling productionised solutions. This can involve everything from exploring drivers of cross group customer behaviour, applying deep learning techniques for product recommenders and employing NLP to create enhanced model features.
We want our solutions to be embedded within day-to-day business, so a focus on productionisation is key. Applying leading ML approaches, working with stakeholders to leverage and tell stories through data, passion for solving complex problems and collaboration are key to how our data scientists work.
Roles within this team include:
Senior Data Scientist
Data Scientist
Platforms & engineering
Developing cloud solutions that enable the Wesfarmers Group to benefit from our data ecosystems to drive analytics solutions, our Data Engineering and Platforms team serves as the engine room for the AAC.
This team works closely with their peers across the AAC and our businesses to build technology assets that industrialise data ingestion, data transformation, productionisation and visualisation of data models. They work across a variety of projects to enable the sharing of data into our central platform, while maintaining the security and integrity of our systems and uplifting data capabilities within our businesses.
Roles within this team include:
Data Engineer & Senior Data Engineer
Machine Learning Engineer & Senior Machine Learning Engineer
Platform Engineer
Platform Administrator
Database Administrator
Power BI Developer
Analytics leads
The responsibilities of the analytics leads range from identifying business opportunities and overseeing the end-to-end lifecycle of use cases, to guiding how data and digital can support broader business transformation programs. The ability to shape data and digital thought leadership and enable collaboration across business stakeholders, advanced analytics professionals and technical experts is critical to the success of the role.
Our analytics leads also play an important role as strategic advisors and business partners to support our divisional analytics and business teams in building and accelerating their data and digital capabilities. Collaborating with peers and business stakeholders to build analytical solutions, they are also responsible for leading programs of work to enable collaboration, to ensure that the solutions developed are commercially fit for purpose and have a business impact.
Roles within this team include:
Analytics Leads
Data Analysts
Interested in joining the team? Register your interest to be considered for future opportunities. We'll be in touch when a suitable role opens up.