Our Business
Make an impact with Wesfarmers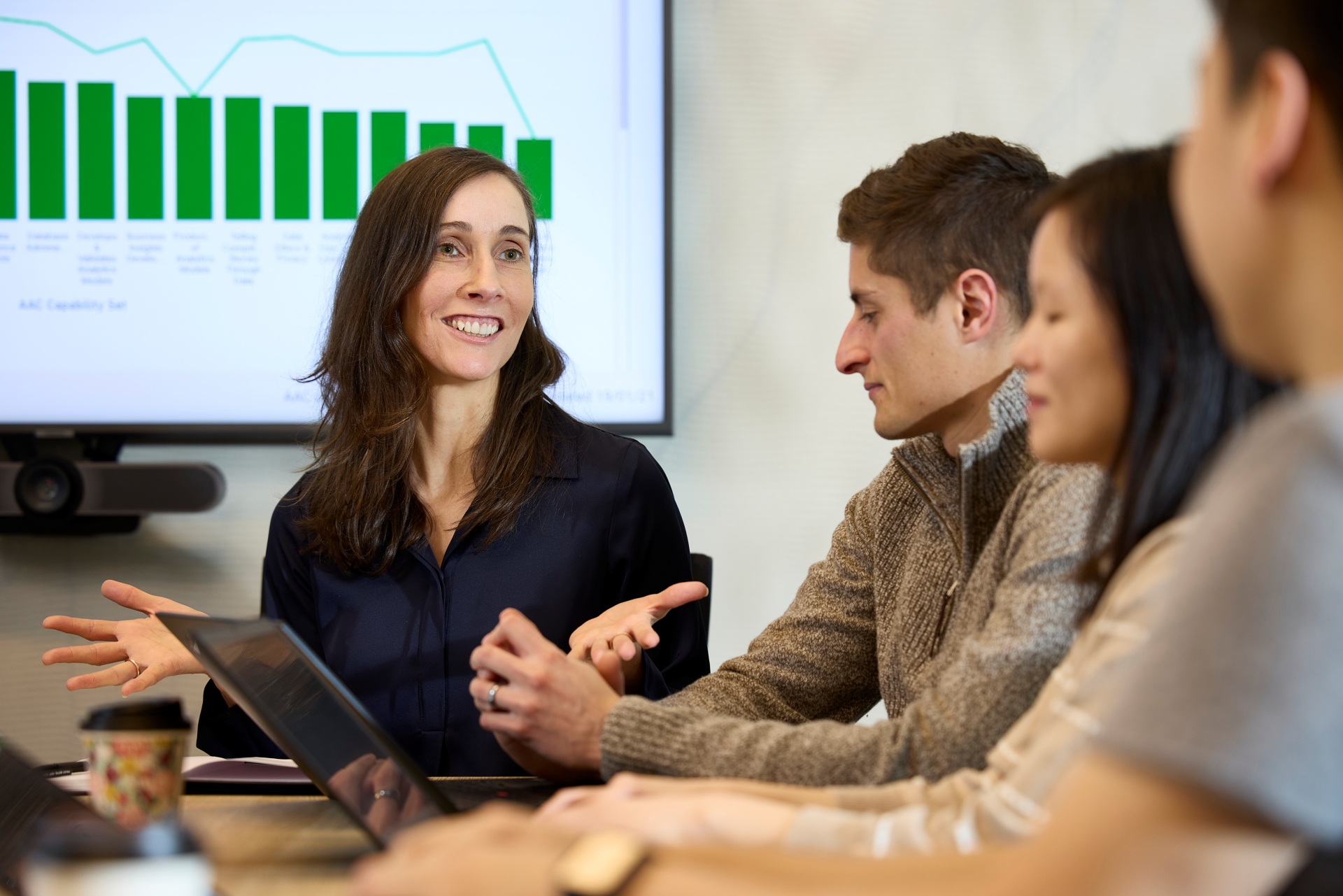 Over a century in business means we've continually reinvented ourselves. While our day-to-day has changed, our values haven't. At Wesfarmers we're proud of our longstanding contribution to Australians. Today we are one of Australia's largest employers with over 120,000 people, and although you may not know who we are, you'll recognise our brands – retail destinations that many Aussies call home. Our work doesn't stop there, we also operate in the industrials sector which supplies the nation with chemicals, energy and fertilisers, and industrial and safety products.
We see a future where we are leaders in the data and digital space. With a drive to offer shareholders a return on investment across varied and complex operating models, this comes with a big responsibility to harness the power of data and transform it into meaningful insights that strengthen our businesses and help them pursue new growth opportunities.
Our Advanced Analytics Centre is playing a leading role, its a space designed for the best and brightest to shape our data and digital journey – and that's where you come in.
Find out more about who we are and ignite your next career move.