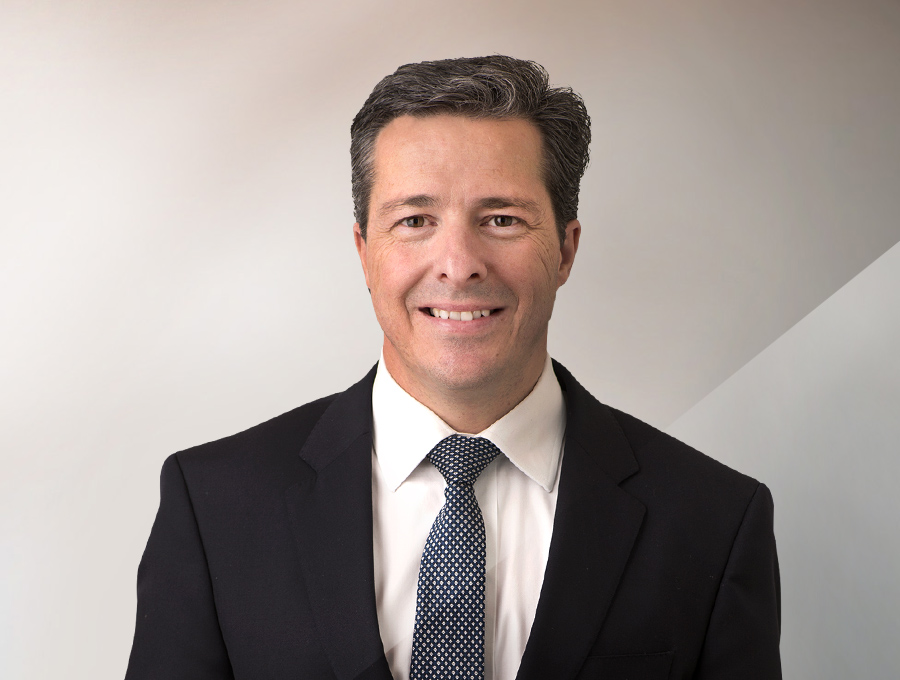 Terry joined Wesfarmers in 1996 and undertook various roles with Wesfarmers Landmark Limited, where he was appointed Chief Financial Officer, until its acquisition by AWB Limited in 2003. He was then appointed the inaugural Chief Financial Officer for Jetstar Airways, prior to rejoining Wesfarmers as Managing Director, Wesfarmers Industrial and Safety in November 2005. Terry became Finance Director, Coles in 2007, and is currently the Wesfarmers Finance Director, a position he has held since May 2009. He is Chairman of Officeworks and a director of a number of Wesfarmers Group subsidiaries.
Terry held a number of finance positions with Tubemakers of Australia Limited, culminating in his appointment as General Manager Finance.
He is a director of Gresham Partners Holdings Ltd; Chairman of the West Australian Opera Company Incorporated; and a member of the Curtin Business School Advisory Council. Terry joined the board of the West Coast Eagles football club on 1 May 2017 and he holds a Bachelor of Accountancy degree and is a Fellow of CPA Australia.
As announced in May 2017, Terry will step down as Finance Director in late 2017 after nine years in the role and twelve years on the Wesfarmers Leadership Team.