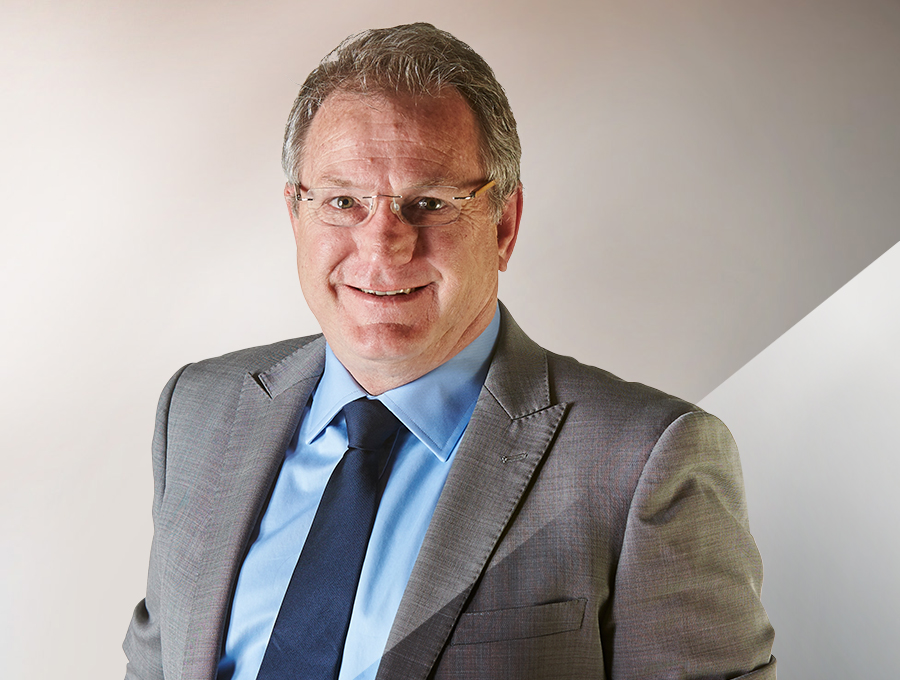 PJ was appointed Managing Director, Bunnings UK & Ireland in March 2016 following the acquisition of the Homebase business in the UK & Ireland and the creation of the Home Improvement division. Prior to this, he was Chief Operating Officer of Bunnings Australia and New Zealand (appointed in 2004) and responsible for the development, strategic direction and operational management of the Bunnings business in Australia and New Zealand.
PJ has more than 35 years' experience in the hardware and home improvement industry. He has held a range of senior roles in operations, marketing, advertising and merchandising. PJ has been instrumental in the growth of Bunnings, including leading the team responsible for the inception of the Bunnings Warehouse concept.
PJ has completed the Advanced Management Program at Harvard Business School.