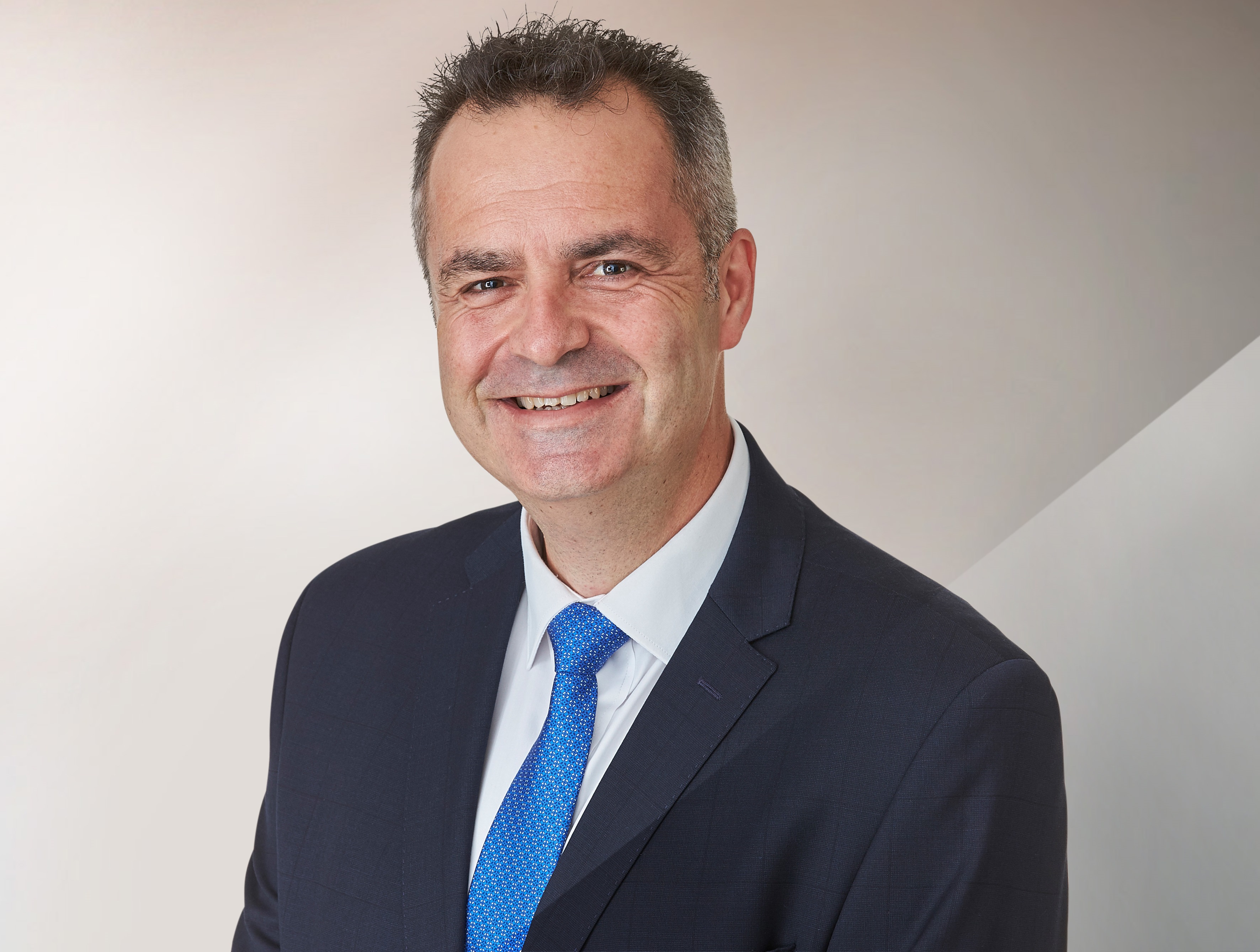 Michael was appointed Managing Director, Bunnings Group on 29 May 2017 and will continue as Managing Director, Bunnings Australia & New Zealand, a role he was appointed to in March 2016 following the acquisition of the Homebase business. Prior to this, Michael led the store operations teams across Bunnings Australia and New Zealand, after joining Bunnings in 2005.
Before joining Bunnings, Michael held a range of senior operational, commercial and human resource roles across regional and national markets, both in retail and financial services businesses.
Michael holds a Bachelor of Arts degree from the University of NSW and has completed the Advanced Management Program at INSEAD, and the Advanced Strategic Management Program at IMD.