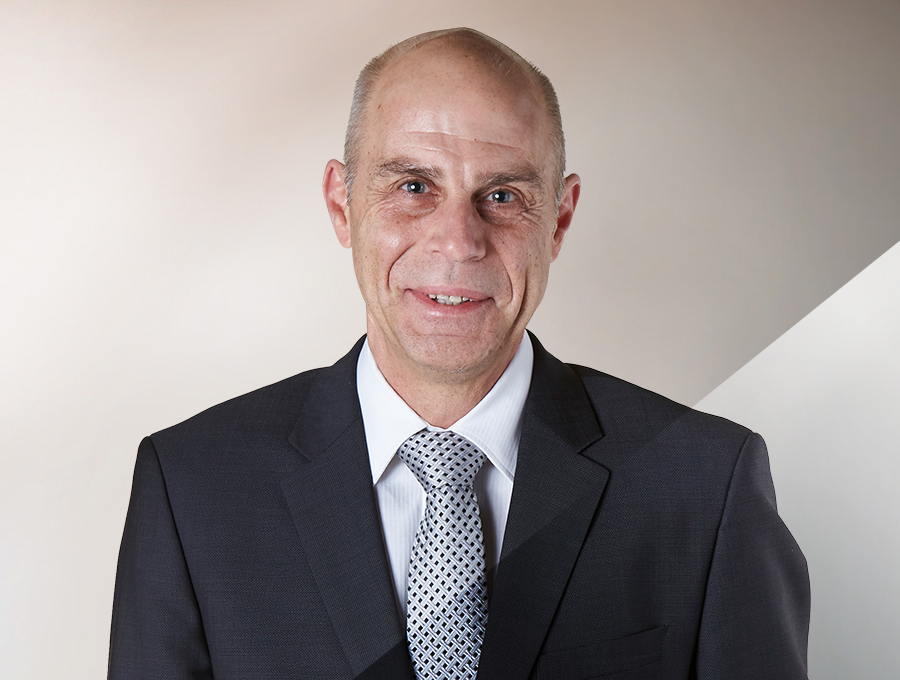 Mark was appointed Managing Director of Officeworks in 2007, when the business was acquired by Wesfarmers as part of the Coles Group acquisition. Since that time, Mark has overseen Officeworks' growth, which now has a store network of more than 160 stores, annual sales exceeding $1.8 billion and is one of Australia's largest online stores.
Mark's career in retailing extends 39 years, beginning in 1978 on the shop floor at McEwans. In 1993, Mark joined Bunnings where he progressed through a number of senior roles during a significant period of that company's growth, including as General Manager of Operations, before being appointed to his current role as Managing Director, Officeworks.
Mark is a member of the Australian Institute of Company Directors.