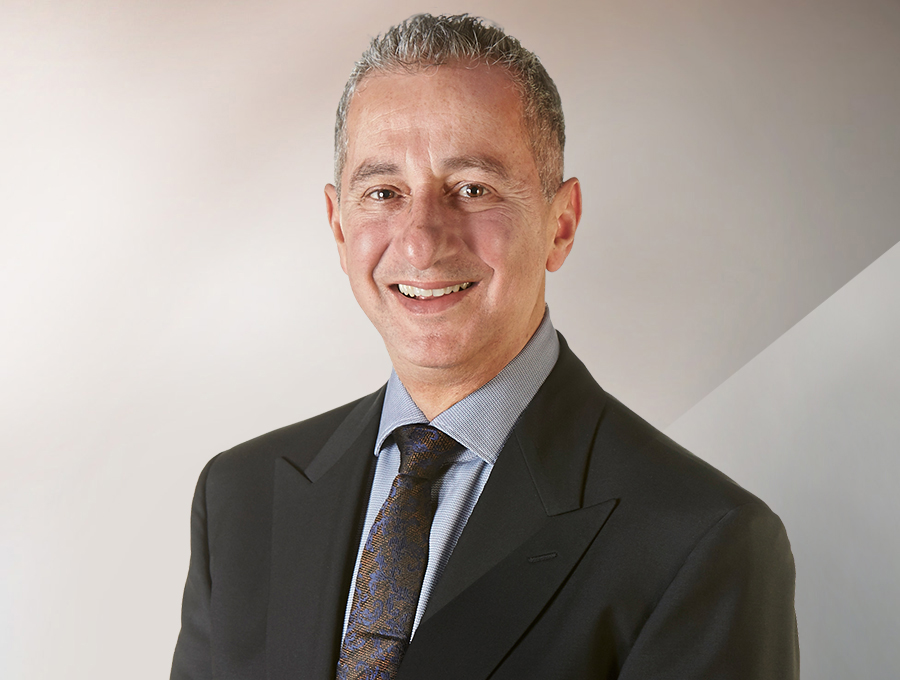 Guy was appointed Chief Executive Officer of the Department Stores division in February 2016. In August 2018, it was announced that Guy will retire from this role in November 2018 and transition to the role of Senior Advisor. Guy was Managing Director, Target from April 2016 to August 2018. He commenced at Wesfarmers in the role of Managing Director, Kmart in 2008. Previous to this, he was Managing Director and Chief Executive Officer at McDonald's Australia from 1999 before becoming President McDonald's Greater China from 2005 to 2007.
Guy began his career with the McDonald's corporation in 1974, working his way through operations from the ground up. He undertook management training at the McDonald's global headquarters in the USA and Macquarie University Graduate School of Management in Sydney. He has held all key operations positions within the Australian business and managed the largest market in NSW. In 1995 he became a Vice President in Australia and in 1997 was appointed Advisory Director to the Australian Board. Guy also served on numerous international task forces within the global corporation and, after leaving in 2007, ran his own consulting firm in Asia advising public and private ventures with interests in China and beyond.
Guy is currently on the Board of Guzman y Gomez premium fast casual Mexican restaurants, and is President of global non-profit, OneSky, for orphaned and at risk children.