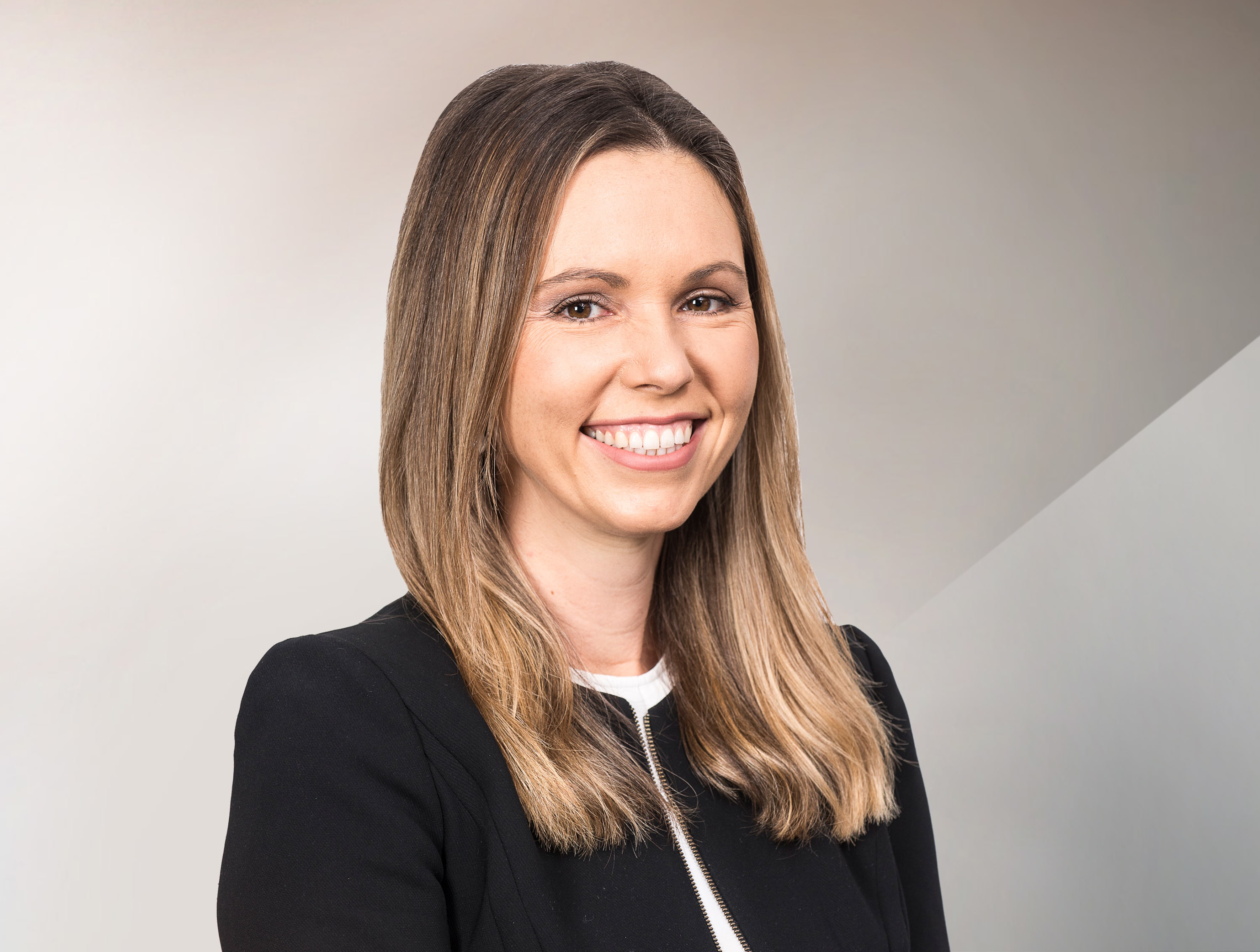 Aleksandra was appointed Executive General Manager, Company Secretariat & Group Risk in June 2019. In her role, Aleksandra is the Company Secretary of Wesfarmers and a number of subsidiary companies, and has responsibility for the co-ordination of risk management across the Wesfarmers Group. Prior to this, Aleksandra was General Manager, Investor Relations.
Aleksandra joined Wesfarmers in April 2008 in Business Development. She moved to Target in 2013 where she held general management positions in property and operations.

Aleksandra holds a Bachelor of Commerce (Honours) and a Doctor of Philosophy from The University of Western Australia. She is a CFA Charterholder and a Fellow of the Governance Institute of Australia.