Workwear Group dress Invictus Games workers in style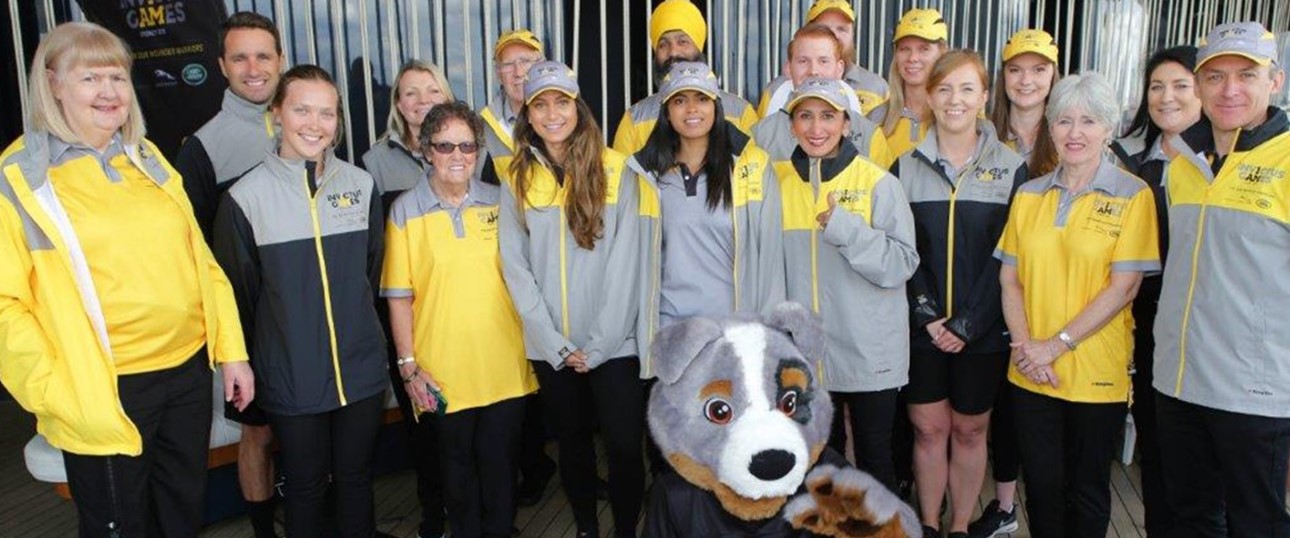 It was hard to miss the 2018 Invictus Games in Sydney — an amazing international multi-sport event in which wounded, injured or sick armed services personnel compete across a range of adaptive sporting disciplines. Sydney's turn to host delivered a wonderful spectacle full of incredible stories of resilience and commitment, a bit of Prince Harry and Meghan star power, great crowd numbers, and a smartly turned-out workforce.
Workwear Group was proud to supply the uniforms for more than 1,000 volunteers, technical support and medical staff who helped make the Games such a success.
Tim Hodgson, Chief Commercial and Marketing Officer at Invictus Games, said the Games required partners who could be fast, efficient and flexible. "Workwear Group was not only passionate about the project and the cause, but also approached the task with a solution-based mindset, collaborative and inclusive style, and a 'can-do' attitude, to deliver a uniform solution we were all very proud of," Mr Hodgson said.
The uniforms were also a big hit with volunteers and officials. One volunteer said the uniforms were a perfect fit, comfortable during some very hectic days, and the finish and quality was excellent, adding she was proud to look so professional while representing the Games.
Well done to all the Workwear Group team who contributed time and effort to design, development and supply logistics for the Games uniforms.
Categories: community fy-19 people