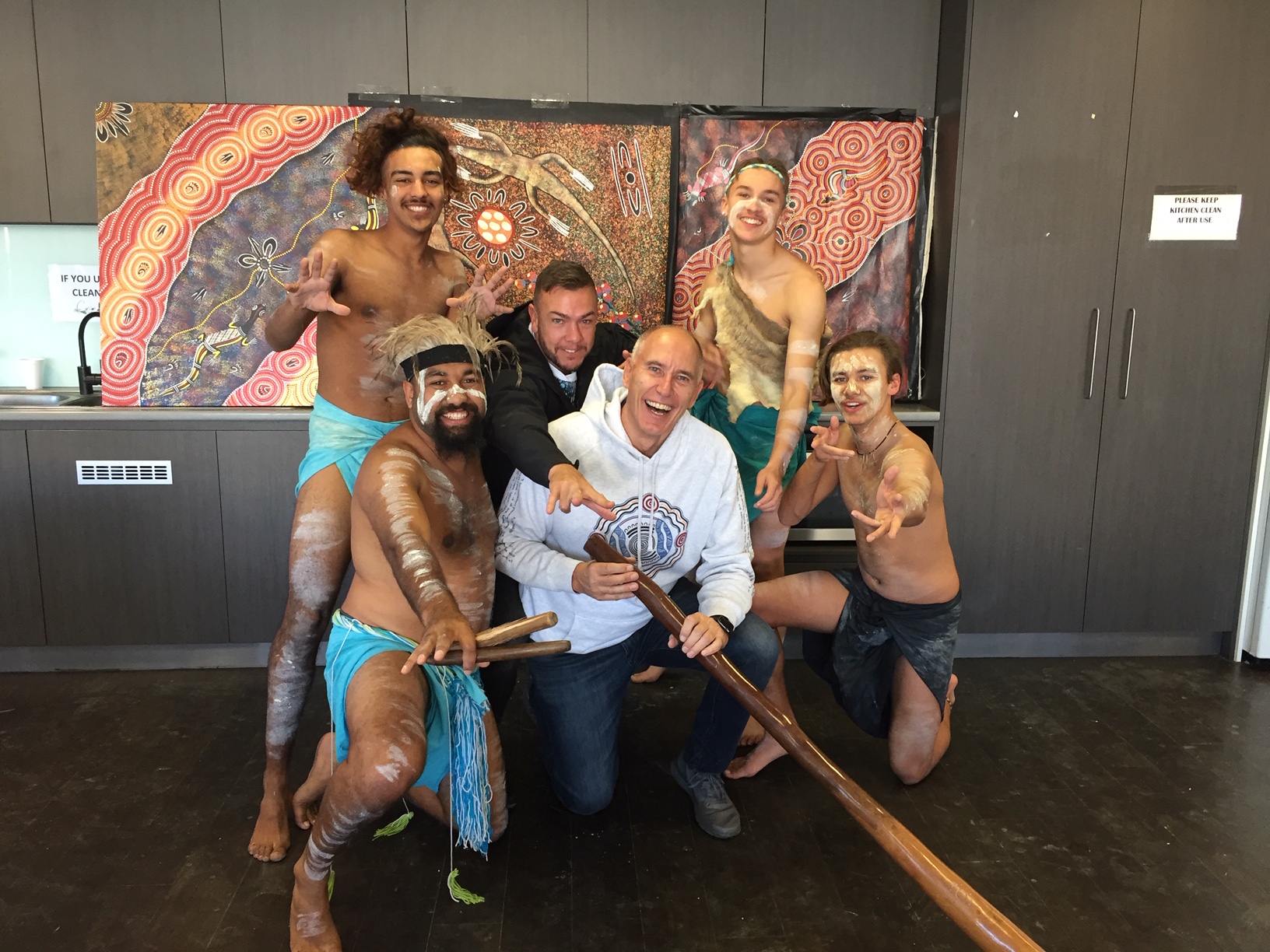 Blackwoods' team member Barry Hoare's passionate and energetic advocacy for Indigenous advancement over many years has seen him named this year's Wesfarmers RAP (Reconciliation Action Plan) employment champion.
Barry's commitment goes much deeper than his formal role as Blackwoods Indigenous Engagement Manager. In two and a half years, Blackwoods has achieved a significant increase in Indigenous employment from 13 to 65 full-time team members. Barry has been instrumental in recruiting and retaining these team members. He speaks with each candidate to understand their suitability for the role and supports the talent team and hiring managers to recruit and onboard the individuals and then with development plans and performance reviews. He is then in regular contact, providing support with employment issues and any other challenges in their lives, much of it in his own time. Retention rates of Indigenous team members are above the overall Blackwoods rates.
Barry has also helped face-to-face cultural awareness training for close to 1,000 Blackwoods team members, and completion of more than 1500 'introduction to RAP' online training.
For the first time, Wesfarmers also presented a RAP supplier champion award, to recognise the significant impact that Indigenous-owned businesses have on Indigenous communities. The winner was Juan Lorenzo from Coregas, who has been instrumental in Indigenous-owned The Cryogenics Group striking a long-term supply partnership with Coregas. To help it realise the potential opportunity, Juan shared with The Cryogenics Group process knowledge, operational expertise, safety standards and a detailed understanding of how to best capitalise on market opportunities. Since then, The Cryogenics Group have doubled their West Australian operations and entered the Melbourne market, supporting it to increase its own Indigenous workforce to 58 per cent and growing.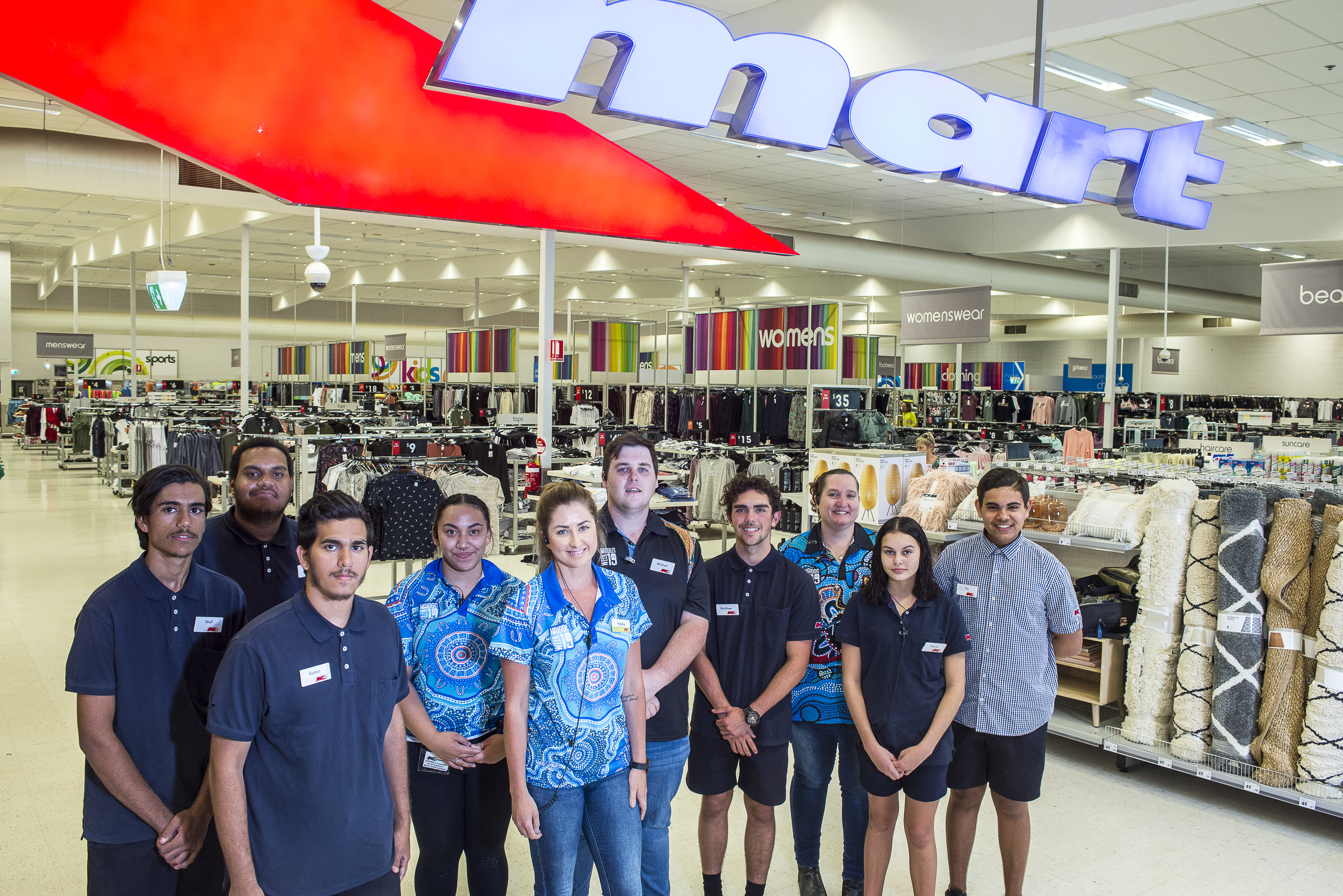 Kmart South Hedland leads the way
Kmart South Hedland in north west Western Australia has been recognised as Kmart's number one store for Aboriginal and Torres Strait Islander recruitment. The lead ranking, which drew praise from State Minister for Youth Peter Tinley AM MLA, reflects the work done with local agency Ashburton Aboriginal Corporation to attract a strong group of young talent to work at the store. Both the store management team, headed by RAP award finalist Hayley Grob, and the new young team members, many taking on their first job, built a great support system to fill shifts and build confidence for various in-store roles.
For more stories on how Wesfarmers businesses are working to close the gap on Indigenous disadvantage, take a look at our booklet Celebrating Reconciliation Our 2019 Journey
Categories: indigenous