Officeworks grows parental leave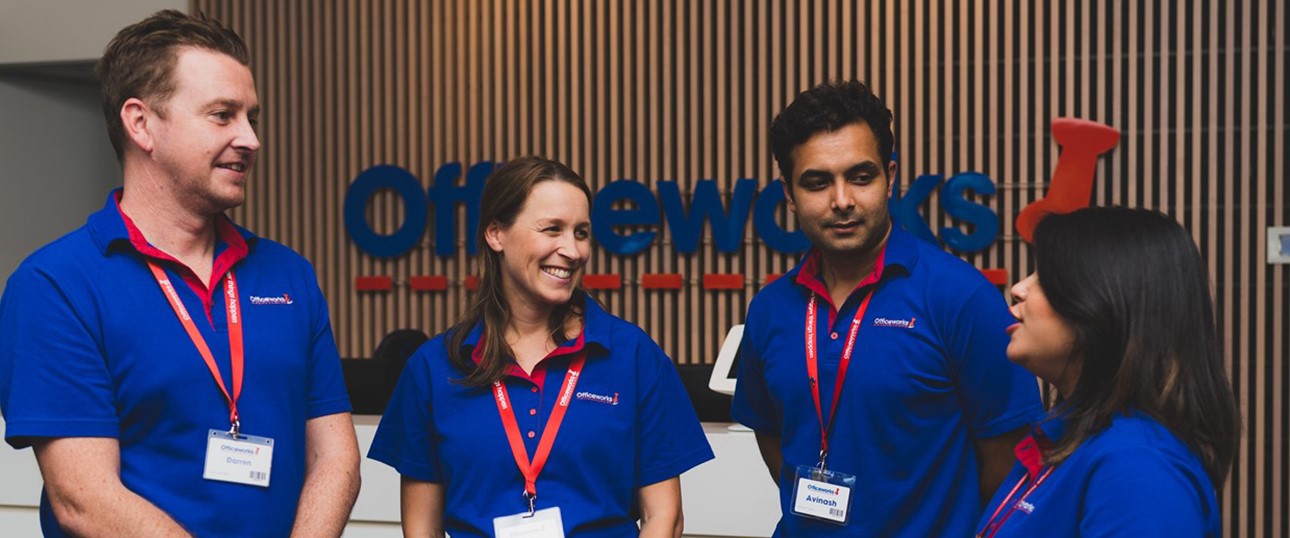 Officeworks has recently introduced a new paid parental leave policy – 'Growing Families' – to support team members as their families grow.
Effective 1 March 2019, the policy includes 12 weeks of paid leave, as well as super contributions and long service leave accrual for up to 52 weeks for primary carers. For secondary carers, it includes two weeks paid leave. The policy recognises that families grow in many ways so it includes support for team members going through IVF, adoption and surrogacy.
"We're committed to supporting our team, particularly during one of the most exciting and challenging times in a person's life, growing a family," said Sarah Hunter, the Officeworks Managing Director. "I have two young children so I know firsthand how much that support means to families."
Sian van Zyl, Officeworks Advertising Coordinator, said the new policy allowed her to take the time she needed to adjust to becoming a mother of twins, and to support her toddler during this change.
"Because of this, I feel like I'll be in a better place emotionally and financially to return to work, and not pressured to return sooner than I'm ready because of finances," Sian said.
Categories: people fy-19