Officeworks' Partnership with The Smith Family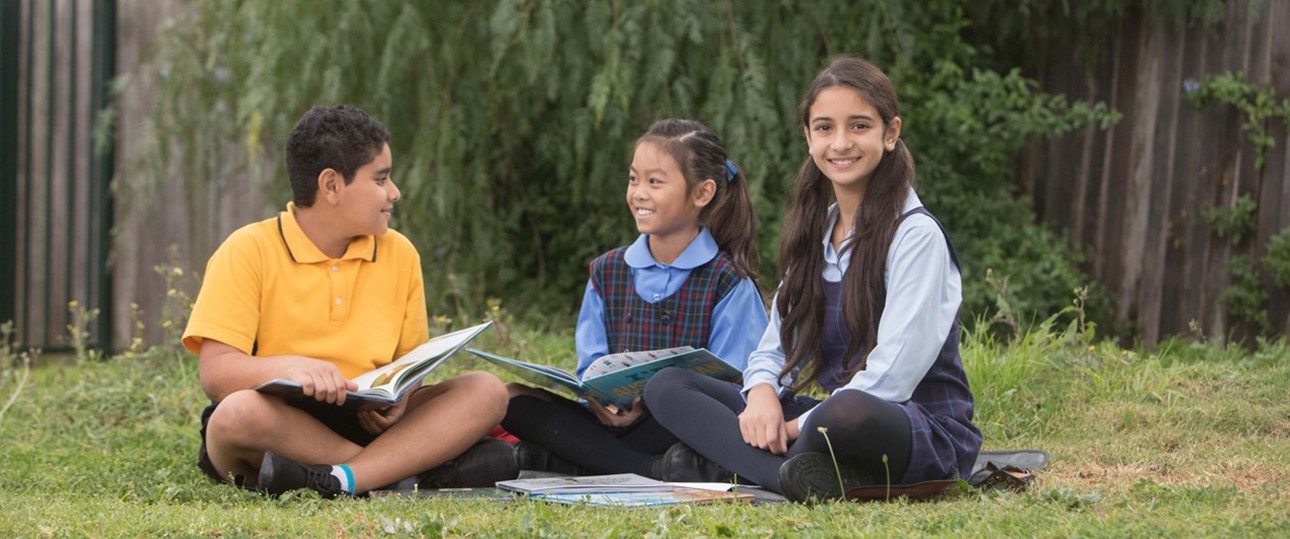 Officeworks provides support to The Smith Family through volunteering, clothing recycling bins, technology contributions to their Tech Packs program, a newly designed re-usable shopping bag for customers available at point of purchase, and its annual fundraiser initiative, the Back to School Appeal.
1,144 Australian students have received Learning for Life scholarships for their 2019 school year as a result of contributions by Officeworks and its customers through the Back to School appeal fundraising efforts in January 2019. One in six Australian children and young people are growing up in poverty, where even the bare necessities are hard to come by. In a family where there is no regular income, money goes on food, rent and bills. Finding money for school uniforms, proper shoes, textbooks or the next school excursion is often impossible.
These Learning for Life scholarships provide the students with financial assistance to help families afford education costs such as uniforms, books and excursions, as well as personal support from a Family Partnerships Coordinator and out-of-school programs easing the stress on families. Students receiving Learning for Life sponsorships are more likely to attend school and complete year 12.
The funds raised through the Back to School Appeal are used to support students located nearby to the stores where the money is raised, therefore keeping the support local. This appeal provides more than funds to The Smith Family, with awareness of The Smith Family generated through with in-store presence, as well as advertising on television, online and social media over the course of the appeal.
As part of its 25-year anniversary celebrations in June 2019, Officeworks deepened its commitment to The Smith Family by sponsoring a class of 25 students.
Categories: community people fy-19