NZ Safety Blackwoods keeping Kiwi kids warm and dry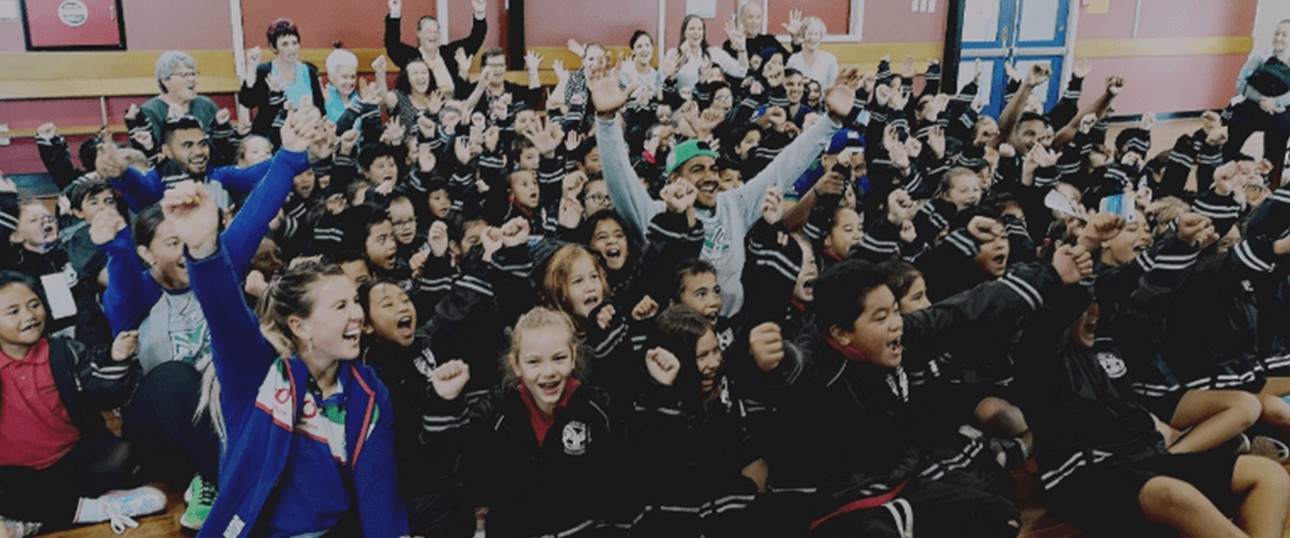 New Zealand is infamous for its often wet and rainy winters. In families struggling to make ends meet, thousands of Kiwi kids go without raincoats, keeping many at home or arriving at school wet and freezing, unable to concentrate and at risk of illness.
To help address the issue, NZ Safety Blackwoods is proud to be official partner of the KidsCan raincoat program that offers coats to children in need across the country. The three-year partnership provides $100,000 per year to the program, funded from a $5 contribution from every sale of own-brand Tredlite Footwear.
The partnership has been highly successful and well received by the local community, and has resonated exceptionally well with the NZ Safety Blackwoods team. This is demonstrated by the significant increase of the 'social connection' result in the employee engagement survey, up from 49 per cent in 2018 to 78 per cent in 2019.
Categories: community people fy-19