New, improved safety interaction recording for Coregas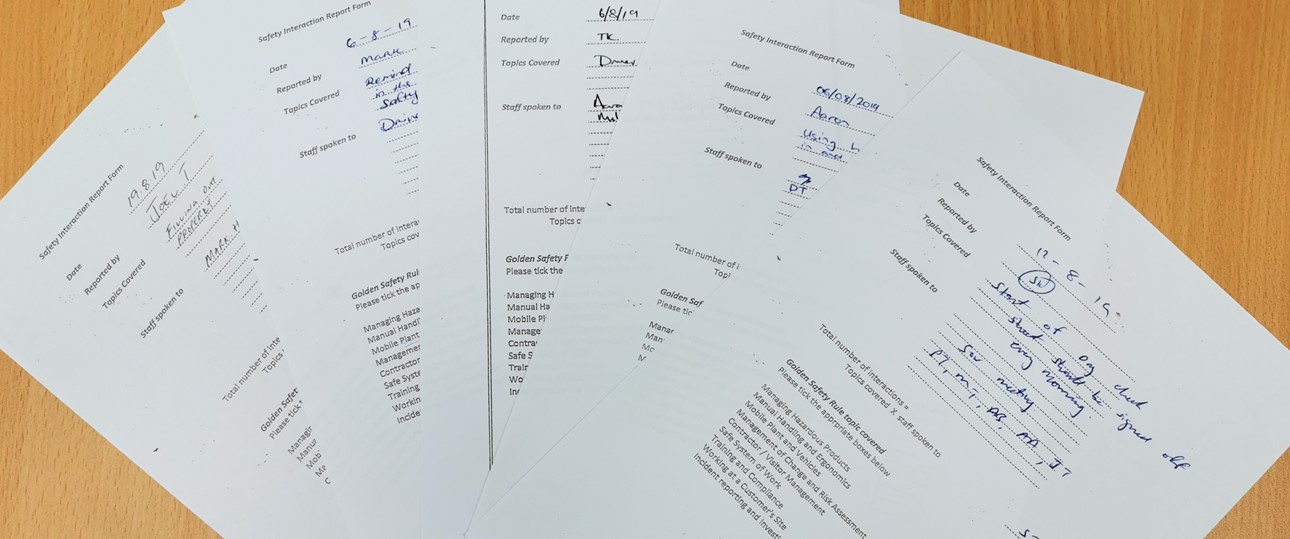 Coregas has used in-house expertise to develop a simplified and more efficient method of recording safety interactions, which are a key aspect of driving safety culture and behaviours across the organisation. The new system allows an interaction to be recorded in a matter of seconds and then related back to the relevant Golden Safety Rule.
The definition of a safety interaction was also simplified, tailored for Coregas, and promoted throughout the organisation. It prioritises and encourages communication and conversations around health and safety between team members, and with customers and suppliers.
Data is analysed monthly to understand the breakdown of internal and external interactions, as well as the subject and team member/s assigned to each interaction. Work is ongoing to develop an app-based version to allow real-time analysis of data.
Since introducing these changes, the team of 25 has generated roughly 200 interactions per month, demonstrating a high level of engagement and awareness.
Categories: people fy-19