Mobileye's collision-avoidance technology keeping the Coregas workforce safe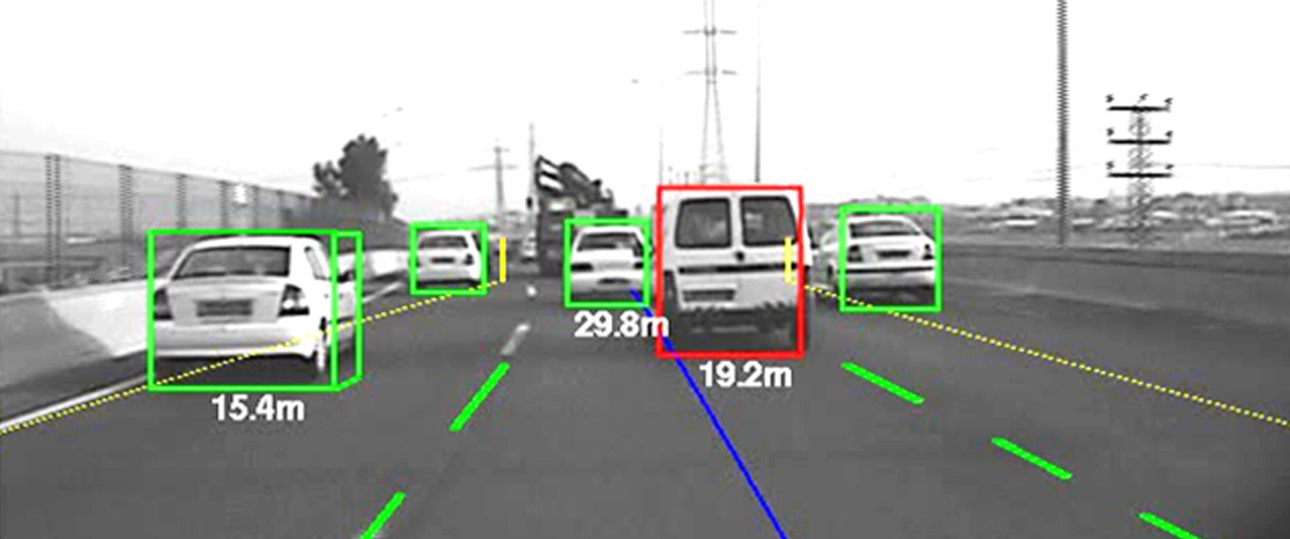 Given the hazardous cargo Coregas transports, a collision can cause serious harm to people and property. To mitigate this risk, Coregas trialled Mobileye's collision-avoidance system. Mobileye is a global leader in the development of computer vision for autonomous-driving solutions.
The benefits of the system are clear, including fatigue management, preventing lane drift, encouraging drivers to keep safe distances, and in overall crash prevention.
Following a successful trial period, Coregas equipped its entire fleet of vehicles with Mobileye and installed it on all new vehicles that do not have a built-in collision-avoidance system. Since the installation the Coregas fleet has had no collisions and driver behaviour has improved.
Categories: fy-19 people