Making bigger things happen for all students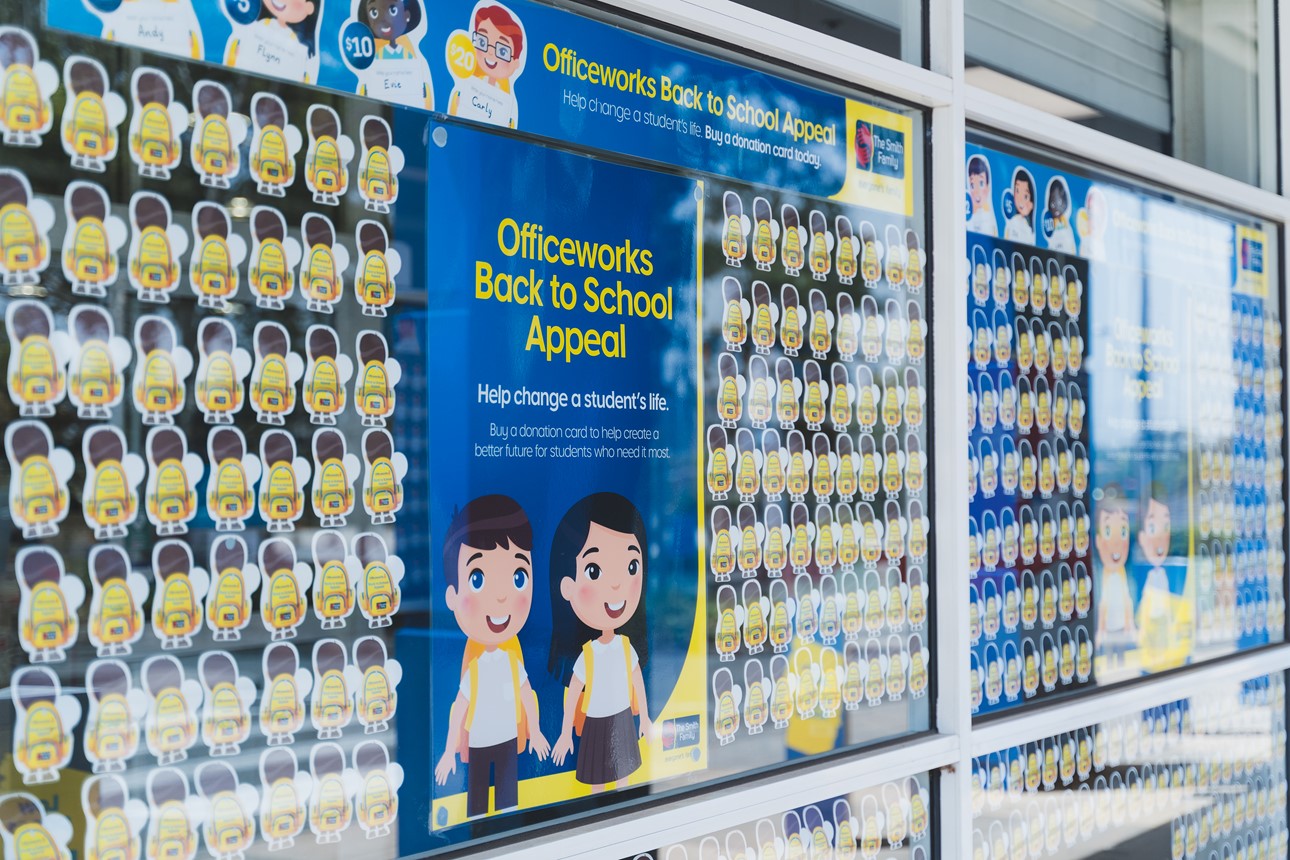 One in six Australian children and young people are growing up in poverty, where even the bare necessities are hard to come by. Finding money for school uniforms and shoes, textbooks or school excursions is often impossible. That's why every year, Officeworks and its generous customers come together to raise funds to support students who need it most with the Back to School Appeal, which funds going towards The Smith Family's Learning for Life Program.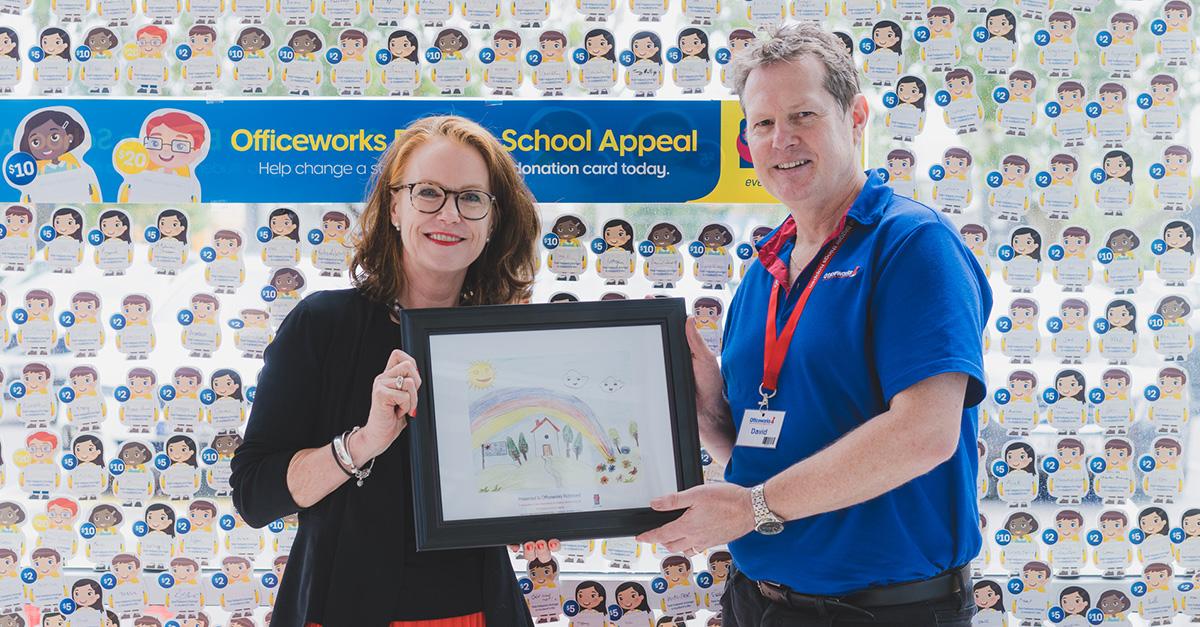 This year, a record $1.4 million was raised, helping to change the lives of 2290 students, the equivalent of eight primary schools. The Learning for Life program provides financial and learning support to help children stay in school, as well as personal support from a Family Partnerships Coordinator and out-of-school programs, to local students, near where money is raised. Officeworks has been been partnering with The Smith Family for seven years, and in this time, its team and customers have together raised more than $3m.
Categories: people community