LNG as an alternative to Diesel – EVOL LNG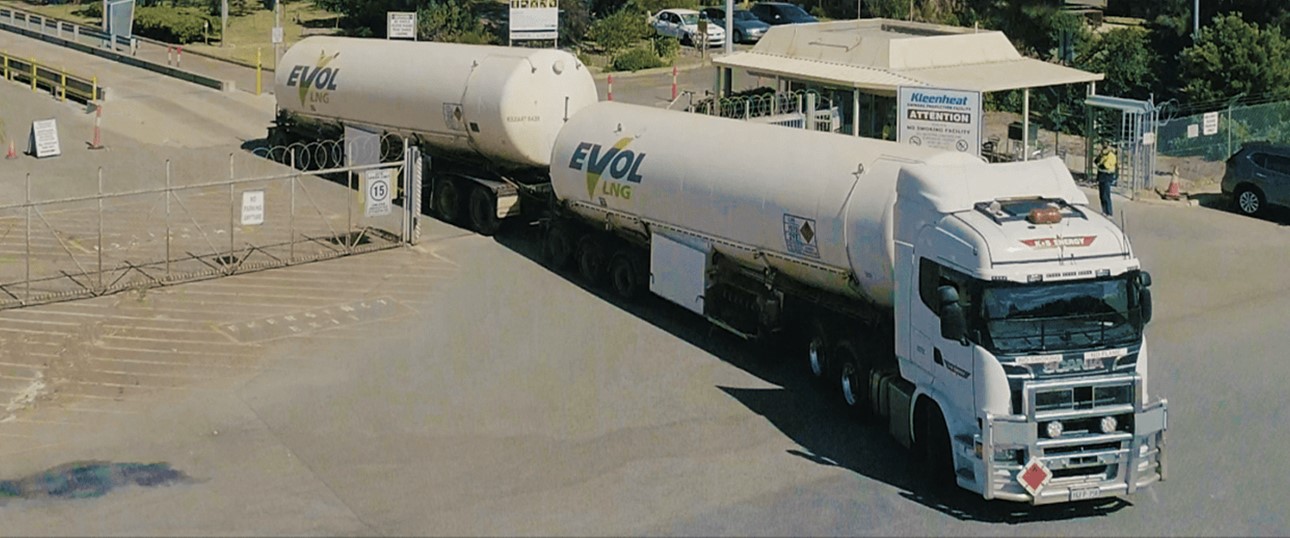 Increasingly, the community expects businesses to operate in a sustainable way and to reduce their environmental footprint.
With this trend, more companies are turning to EVOL LNG to provide them with a cleaner energy source. LNG has better emissions performance than conventional fuels and energy solutions and is used as an alternative to diesel.
EVOL LNG has been working with the mining industry to provide a cost-efficient and cleaner way to fuel their site power stations. LNG-fuelled power stations produce 25 per cent less CO2 emissions than diesel-fuelled power stations. A recent EVOL LNG customer estimates that their greenhouse emissions will be reduced by 50,000 tonnes over the next six years which is the equivalent of keeping around 3,000 cars off the road.
In addition to lowering carbon emissions, utilising LNG reduces customers' dependence on imported diesel, significantly reducing their energy costs.
Categories: environment fy-19