Kmart Group Waste Diversion Program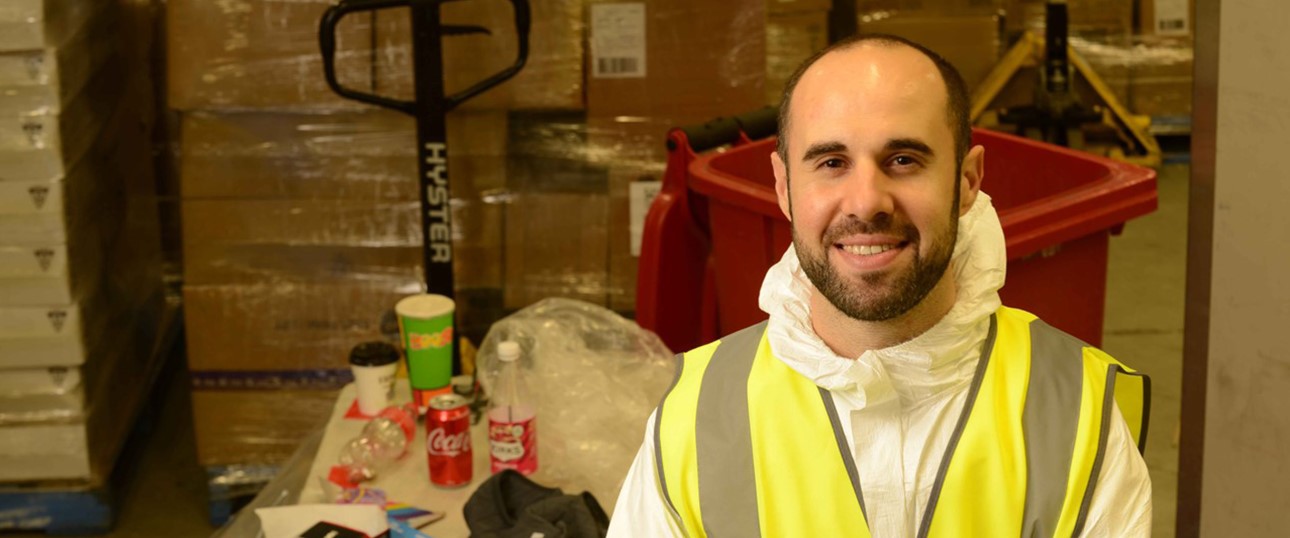 Kmart Group's Better Together Waste Diversion Program is informed by the findings of 50 waste audits across Target and Kmart stores and distribution centres in Australia and New Zealand and a review of waste practices in our two store-support offices. Implementation of the new program commenced across both businesses in June 2019. This included hiring a dedicated waste program manager, establishing a central waste and recycling monitoring and data analytics centre, team member training and induction programs and improved back-of-house waste separation systems and signage.
These activities aim to lift Kmart Group's waste diversion rate from 75 per cent in the 2018 financial year to 82 per cent by 2022 and 85 per cent by 2025. Additionally, the Better Together Waste Diversion Program allows Kmart and Target to better manage the financial impacts arising from the issues in Australia and New Zealand's waste and recycling industries, while improving management of waste supplier services and contracts.
Categories: community environment fy-19