KingGee gives back to local rural communities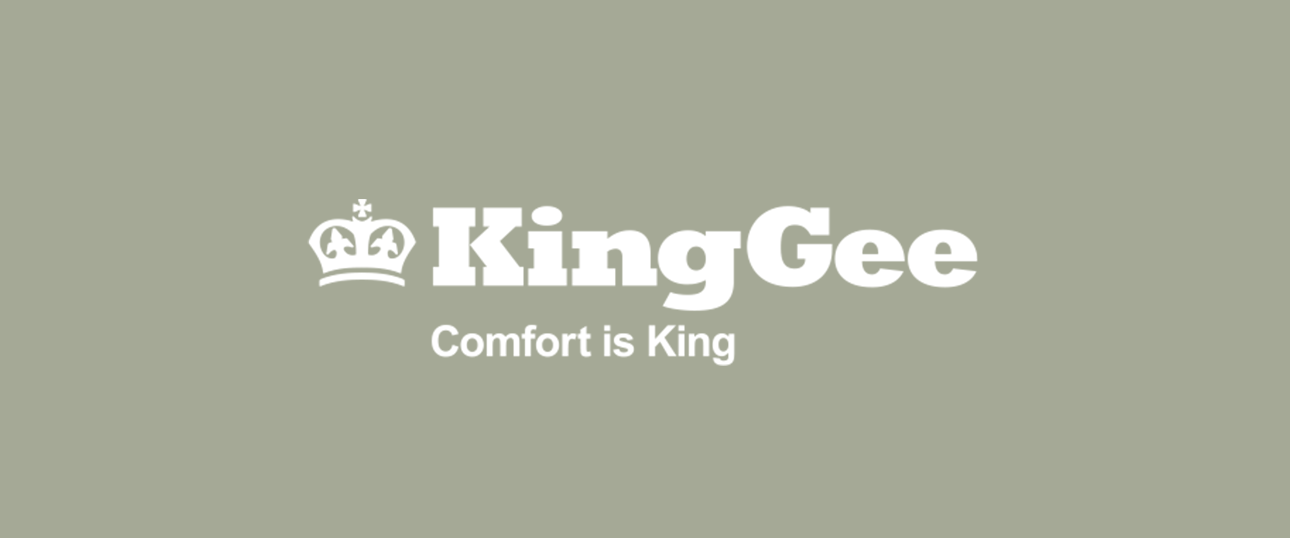 In 2019, KingGee raised funds to support their local rural communities, who had tragically been hit hard by the drought. Although a national brand, KingGee began in Sydney and has built a particularly strong and loyal following throughout the rural communities of New South Wales and Queensland. The team were eager to repay the loyalty that has helped make KingGee the iconic Australian workwear brand that it is today.
In addition to a lump sum donation of $20,000, the team held a drought relief BBQ lunch which raised a further $3,000. The $23,000 was donated to Rural Aid's Buy a Bale program which helps farmers in desperate need of additional feed for their livestock.
Categories: community indigenous people fy-19