Intergenerational workforce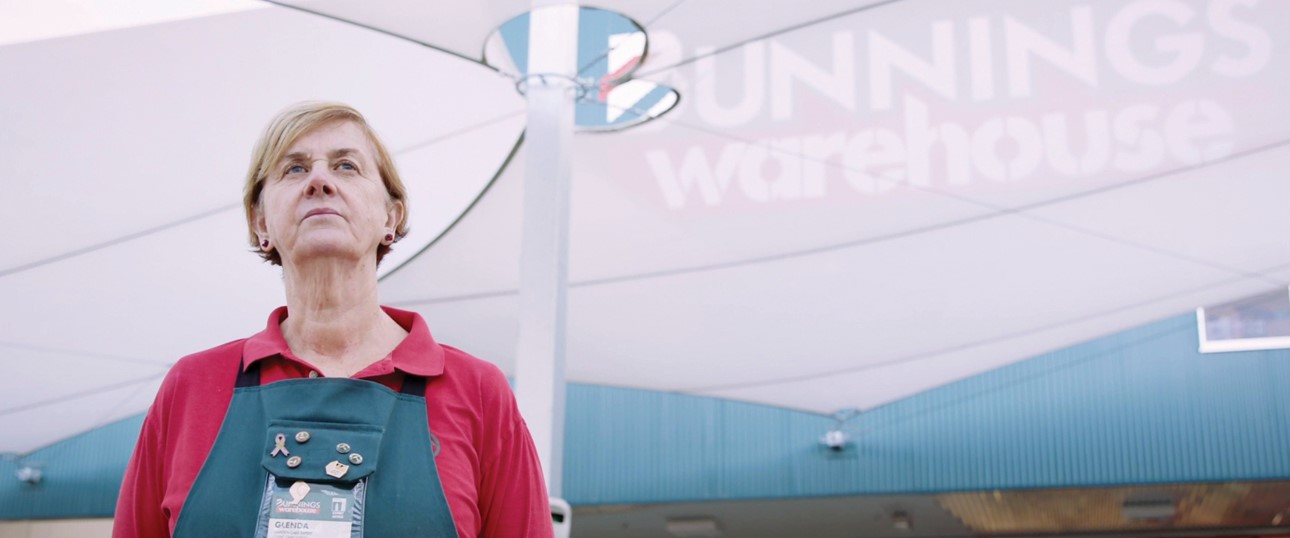 As one of the largest employers in Australia with approximately 105,000 team members, Wesfarmers understands that a diverse and inclusive workforce is a key success driver.
Recent employment trends have seen a significant decrease in the provision of meaningful work to older Australians according to the Melbourne Institute's Household, Income and Labour Dynamics in Australia Survey.
The Australian Institute of Health and Welfare also asserts that despite a significant increase in work participation rates for Australians aged 65 and over, shifting from 8 per cent to 13 per cent between 2006 and 2018, underemployment rates among this community are also increasing.
Wesfarmers understands that older workers can provide a valuable contribution and wealth of experience. Bunnings proudly acknowledges that over 30 per cent of its team members are over the age of 50, employing team members of all working ages including one who is 84. This diversity contributes significant value, demonstrated by two Bunnings team members who were interviewed recently by the Australian Financial Review. John Baker, 69, currently enjoying his third year at Bunnings after a 40-year management career spanning businesses from McDonald's to Myer, and Glenda Borello, 61, a valued Bunnings team member for over 40 years. John believes he brings 'experience, energy and enthusiasm' to the role, while Glenda says she doesn't think about retirement, preferring instead to continue her career at Bunnings.
Bunnings sees its diverse workforce, including its age profile, as an important aspect of its success.
Categories: community fy-19 people