Half-sized stackable pallets improving efficiencies at Coregas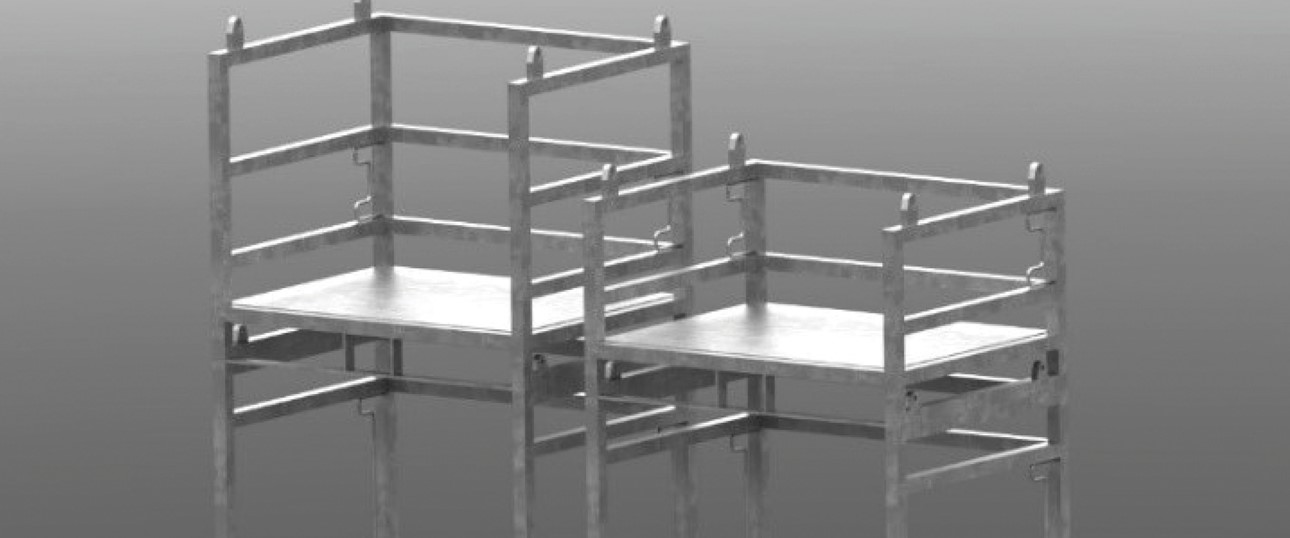 Half-sized stackable pallets are being introduced to Coregas sites nationally to improve storage utilisation and simplify transportation - with the additional benefit of potential carbon dioxide emissions reduction.
The new pallets are designed to transport smaller cylinders on top of standard-size pallets. Certificates of conformity were generated to ensure the safest possible design and adherence to applicable standards. The new pallets enable greater utilisation of truck space through more efficient storage and reduce transport costs associated with our small cylinders fleet.
It is also expected that local truck use will be improved by up to 30 per cent, leading to a possible reduction of 300 tonnes per year of carbon dioxide emissions.
Categories: environment sourcing fy-19