Greencap workforce taking steps for Indigenous literacy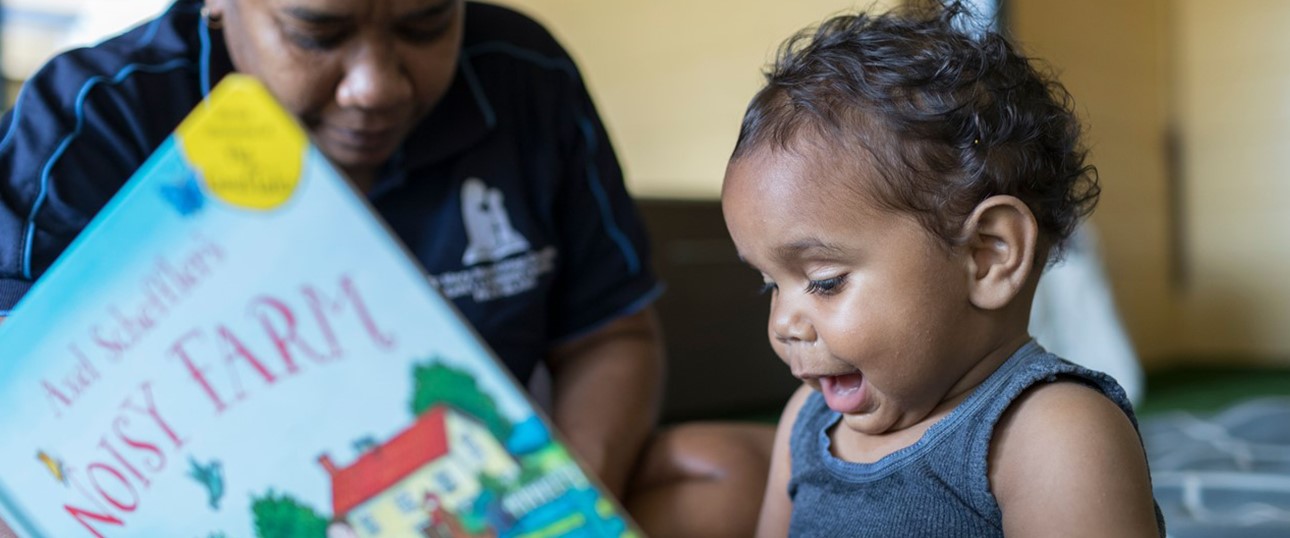 In 2019, almost half the Greencap workforce signed up to participate in Stepathlon, in an effort to improve their health and wellbeing while raising funds for the Australian Literacy and Numeracy Foundation (ALNF).
Stepathlon helps employees live happier and healthier lives by encouraging participants to take 10,000 steps per day. Greencap ran an internal competition based on team performance to raise funds for the ALNF Wall of Hands appeal, which encourages Australians to raise their hands to help close the Indigenous literacy gap.
For each of the 24 teams participating in the Stepathlon, Greencap donated $100 to the ALNF appeal. In addition to the employee fundraising, over $5,500 was raised to support literacy programs in Indigenous communities.
Categories: community indigenous people fy-19